Thursday, 21 September 2023
India and China clash over G20 statement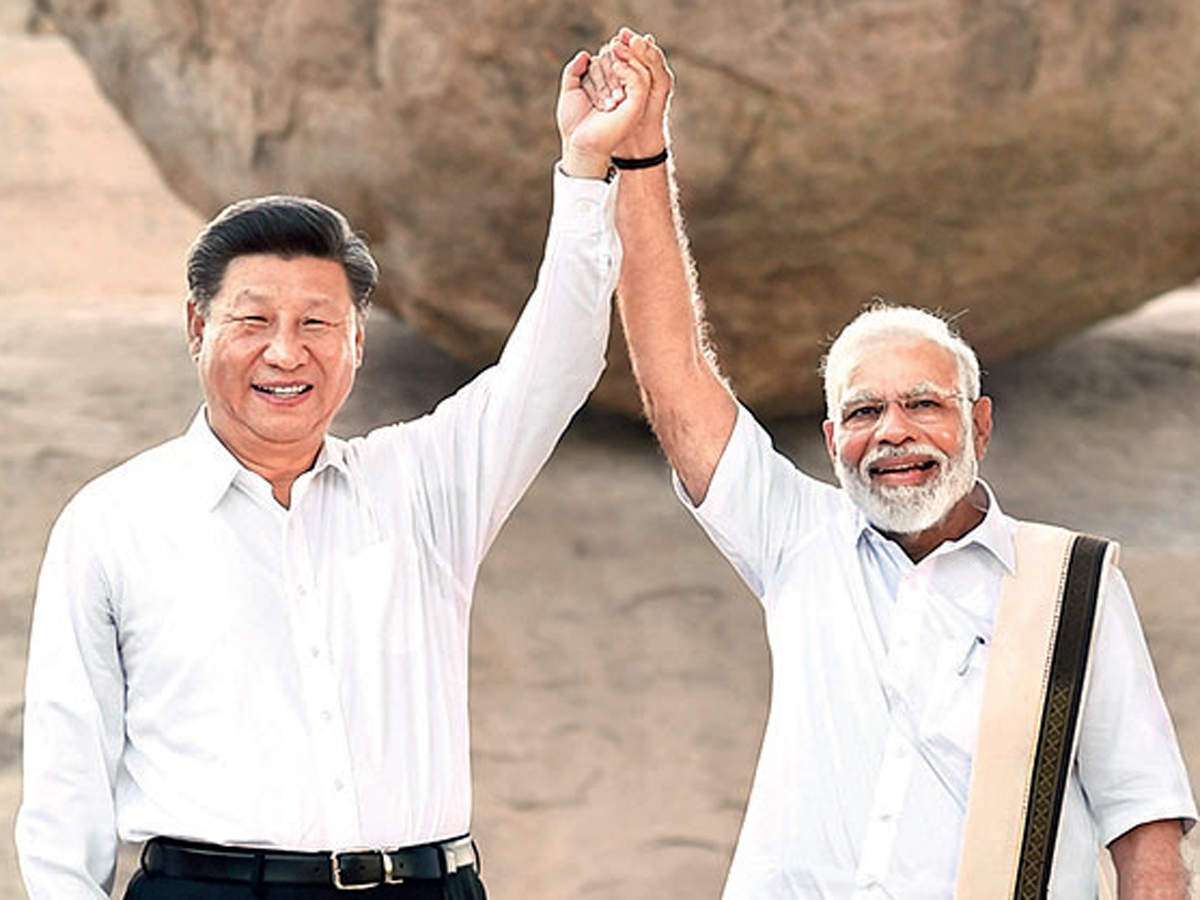 Referring to sources, Bloomberg reported that at next week's G20 summit in India, due to differences between India and China, the G20 countries may disagree on a joint document for the first time.
Tensions between the two countries "threaten to disrupt G20 leaders and derail the release of a joint communiqué for the first time since 1999.
China has already blocked provisions on Ukraine's conflict and emerging market debt and opposes the document being published in the ancient Indian language of Sanskrit.
Follow us on Telegram
Similar materials