Saturday, 23 September 2023
Some airports in Moscow were closed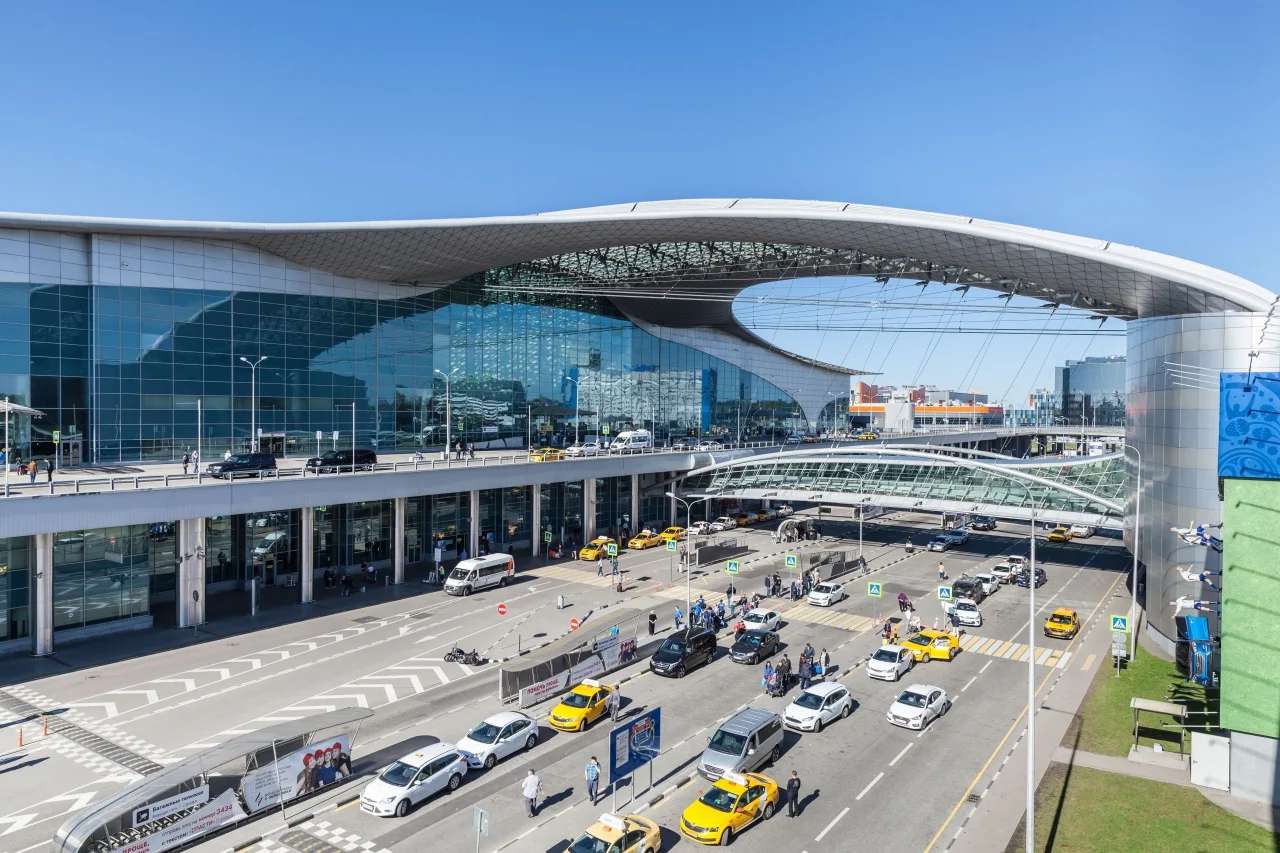 The RF aviation services reported that "Domodedovo" and "Vnukovo" temporarily did not accept or send flights.
"Vnukovo" and "Domodedovo" are temporarily closed for receiving and sending planes," said the source. As reported by Flightradar. The aircraft flew to the southwest and southeast of the Moscow region. Sheremetevo worked normally.
Later, emergency services announced the resumption of operations at Vnukovo and Domodedovo airports and at Zhukovsky.
Follow us on Telegram
Similar materials