Thursday, 21 September 2023
US to start training Ukrainian pilots for F-16 in Arizona in October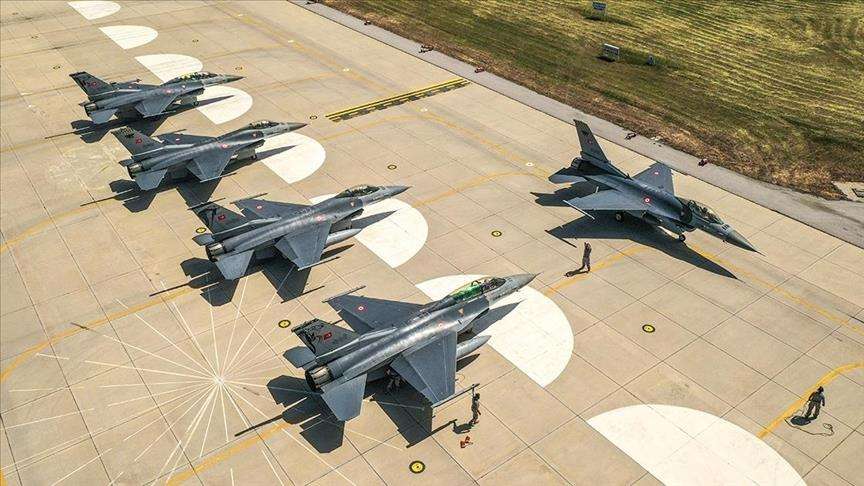 The US will begin training Ukrainian pilots with the F-16 in Arizona in October. The first training stream will include several Ukrainian pilots and up to a dozen crew members. said Pentagon spokesman Brigadier General Patrick Ryder.
"Following English language training, F-16 pilot training will begin in October at Morris Air National Guard Base in Tucson, Arizona, supported by the 162nd Air National Guard Wing," Ryder said.
On August 24, Joe Biden and Volodymyr Zelensky discussed by phone the upcoming start of Ukrainian pilot training and the granting of permits to other states to transfer F-16s to Ukraine.
Follow us on Telegram
Similar materials