Friday, 22 September 2023
"The US-Iran prisoner exchange agreement is in progress." Sullivan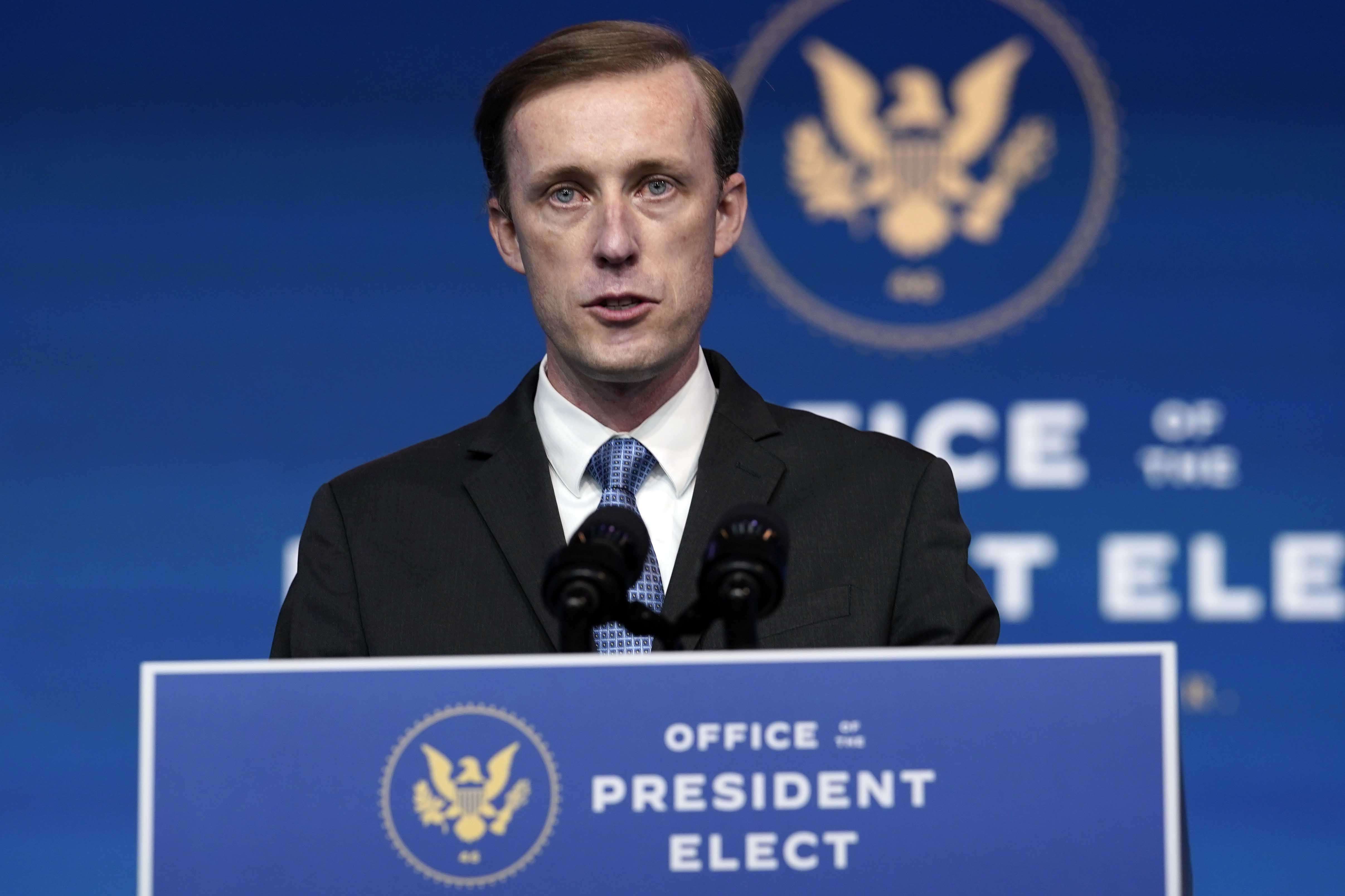 White House National Security Adviser Jake Sullivan said the US-Iran prisoner exchange deal is "in progress." Sullivan's confirmation came less than two weeks after Tehran placed five detained US citizens under house arrest.
Iran's foreign ministry spokesman, Nasser Kanaani, said that no specific date has been set for the completion of the exchange, but "it will take a maximum of two months to complete the process."
It is worth noting that US citizens are exchanged for 6 billion dollars of Iranian accounts frozen in South Korea, which were transferred to Switzerland and then to Qatar.
Follow us on Telegram
Similar materials