Saturday, 30 September 2023
USD396.89
EUR416.50
RUB3.99
At least 20 heads of state and 45 ministers will attend Erdogan's inauguration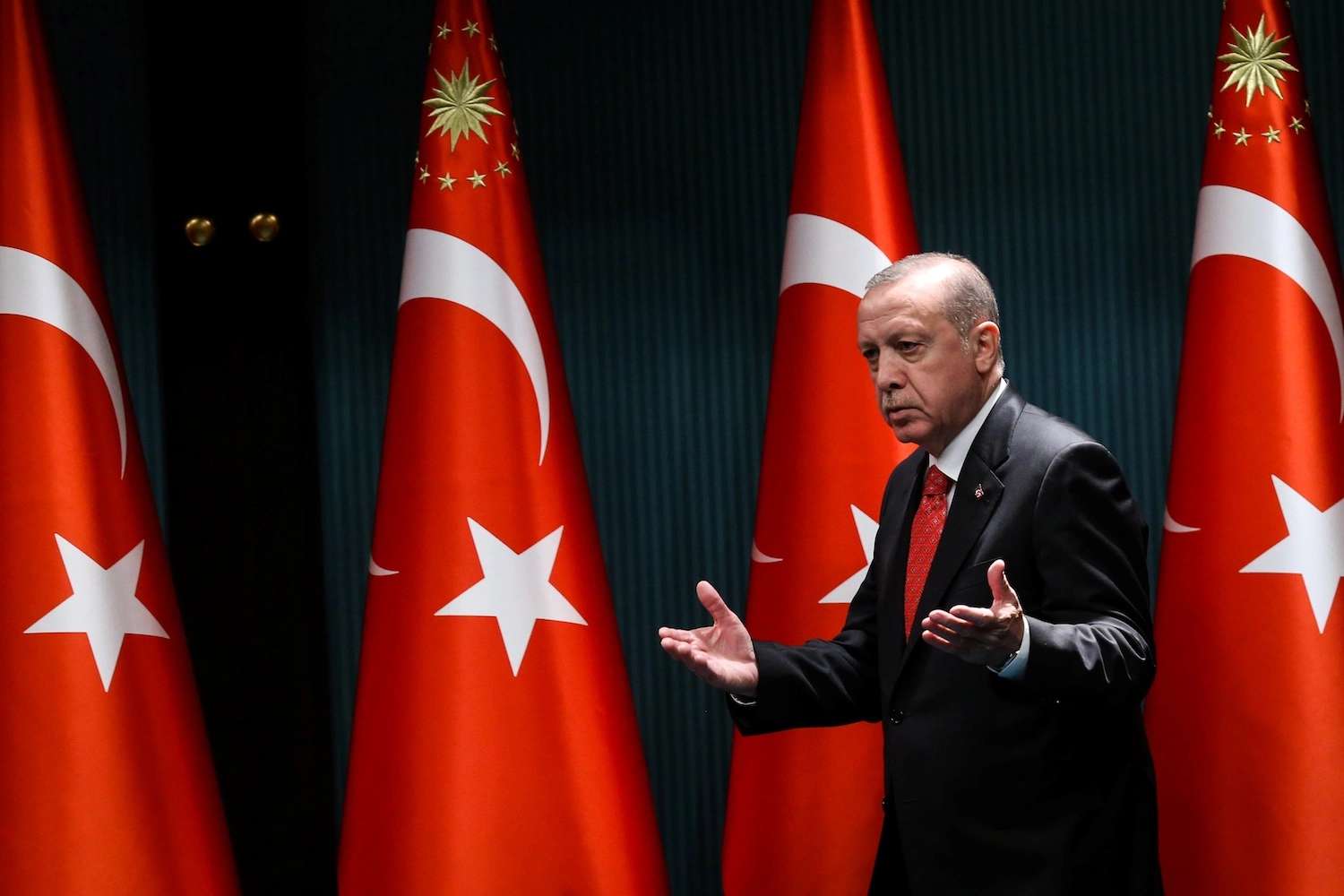 At least 20 heads of state and 45 ministers will participate in the inauguration ceremony of Turkish President Recep Tayyip Erdogan in Ankara on June 3.
The participation of the President of Azerbaijan, Ilham Aliyev, the Emir of Qatar, Sheikh Tamim bin Hamad Al Thani and others is expected.
NATO Secretary General Jens Stoltenberg will also arrive in Turkey to participate in the ceremony. Russian State Duma speaker Vyacheslav Volodin will represent Russia at the ceremony.
Follow us on Telegram
Similar materials