Saturday, 30 September 2023
USD396.89
EUR416.50
RUB3.99
Recep Erdogan is already receiving congratulations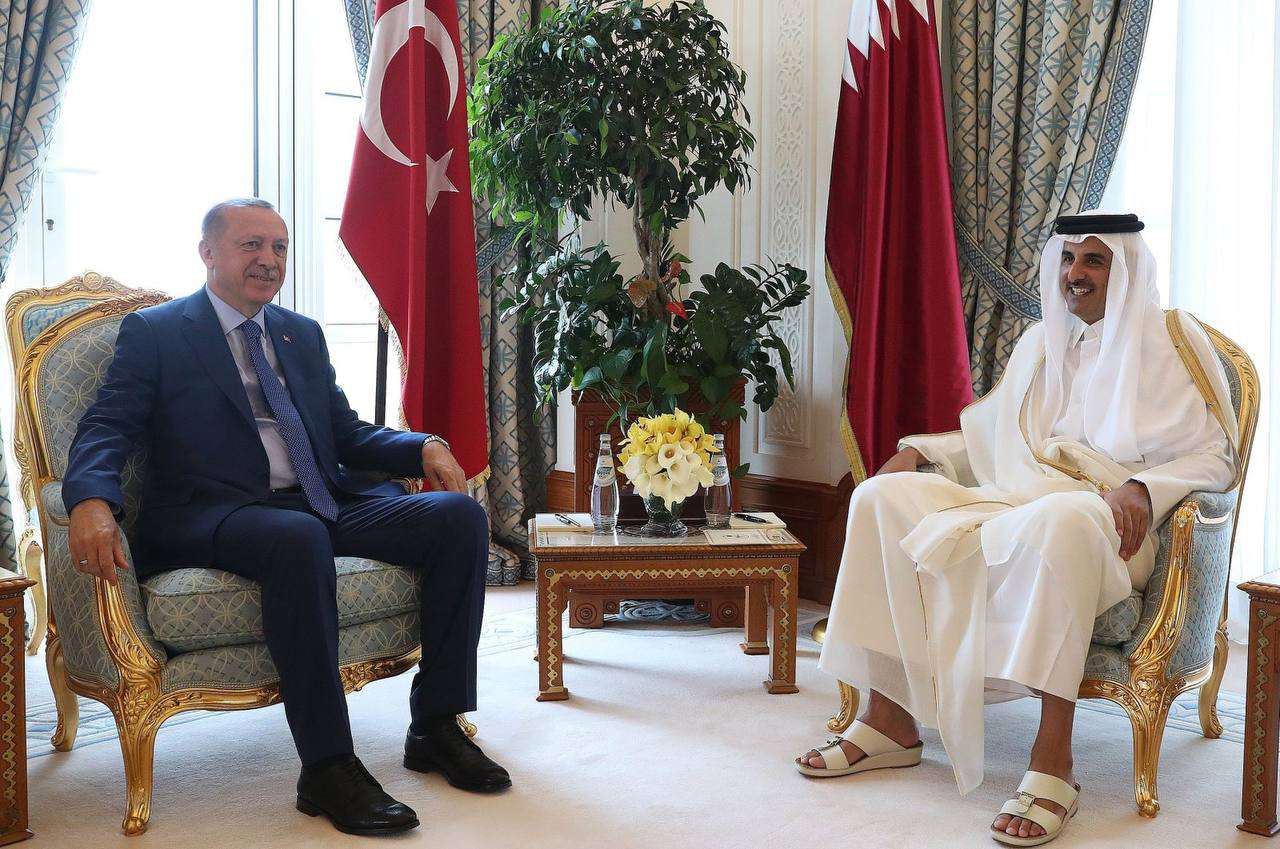 The emir of Qatar has already congratulated the current president of Turkey, Recep Tayyip Erdogan, on the occasion of his victory in the presidential elections.
The President of the Republic of Uzbekistan, Shavkat Mirziyoyev, did not wait for the official results either and congratulated Recep Tayyip Erdogan on his convincing and historic victory in a telephone conversation.
Viktor Orban has already congratulated him, and Azerbaijan is already in a festive mood.
Follow us on Telegram
Similar materials