Monday, 29 May 2023
USD383.22
EUR408.47
RUB4.73
Which Armenian companies are under American sanctions?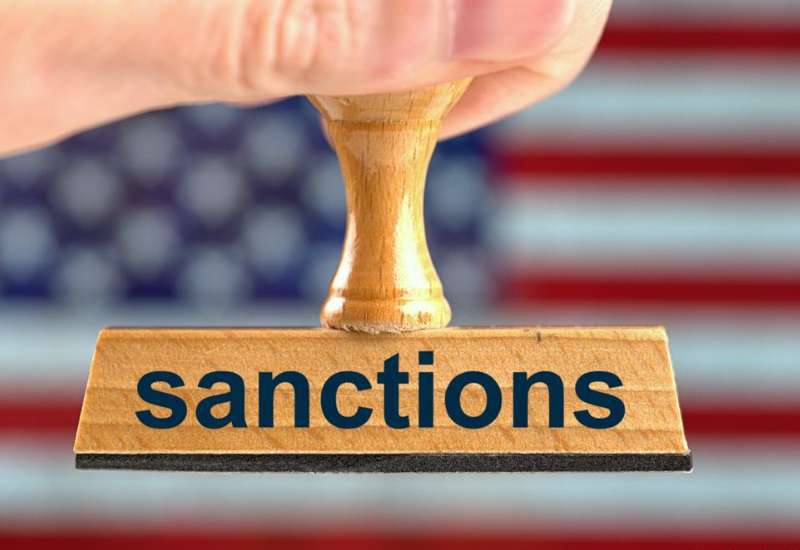 The US Code of Federal Regulations (CFR) is the official legal printed publication containing the codification of general and permanent rules published in the US Federal Register by departments and agencies of the Federal Government. The Electronic Code of Federal Regulations regularly publishes the data of the world's countries, including the companies registered and working in the Republic of Armenia, which have come under US sanctions.
We present you with the complete list.
1. Bold Bridge International, LLC, a.k.a. the following alias: —BB Bold Bridge International. Room 463, H. Hakobyan 3, Yerevan, Armenia.
2. Markel Closed Joint Stock Company (Markel CJSC), 17, Apt 31, Mashtoc Avenue, Yerevan, Armenia, 375002; and 26 Dzorapi Street, Yerevan, 0015, Armenia.
3. Tako LLC, the following alias: —Taco LLC. 17 Garegin Nzhdehi Street, Shengavit, Yerevan, 0026, Armenia.
4. Vertir Airlines, 8/3 D Angaght Street, 376009, Yerevan, Armenia; and 54-100 Mamikonyan Str., Yerevan, Armenian 79, Armenia.
5. Veteran Avia LLC a.k.a., the following alias: —Veteran Airline. 64, Baghramyam Avenue, Apt 16, Yerevan 0033, Armenia; and 1 Eervand Kochari Street Room 1, 375070 Yerevan, Armenia (See also addresses under Greece, Pakistan, and U.K.).
6. Yerevan Telecommunications Research Institute (YETRI) Closed Joint Stock Company (CJSC), 26, Dzorapy Street, 0015, Yerevan, Armenia.
Follow us on Telegram
Similar materials