Sunday, 4 June 2023
USD384.39
EUR409.50
RUB4.64
"We consider the meeting held in Brussels useful and effective." MFA of Azerbaijan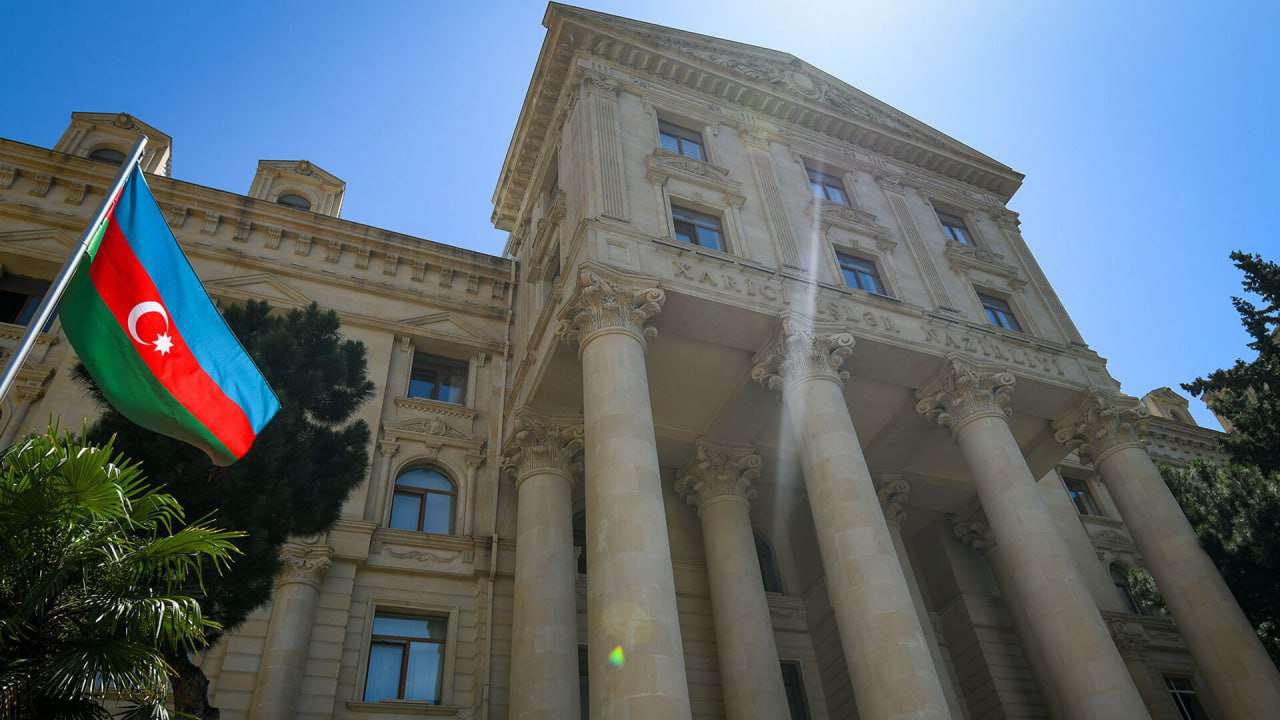 The Ministry of Foreign Affairs of Azerbaijan referred to the meeting of RA Prime Minister Nikol Pashinyan, President of Azerbaijan Ilham Aliyev and President of the European Parliament Charles Michel in Brussels and commented on the results.
"We consider the fifth meeting between the President of Azerbaijan and the Prime Minister of Armenia organized by the President of the Council of the European Union on May 14 to be helpful and effective in advancing the agenda of the relations between the two countries. During the meeting, a thorough exchange of ideas took place in order to achieve concrete results in the areas of agreement on the draft of the bilateral peace agreement between Azerbaijan and Armenia, border demarcation and restoration of communication.
The principle position of the Azerbaijani side regarding the provision of peace and stability in the region was once again brought to the attention of the parties. In particular, the respect of the territorial integrity of the states, the acceptance by Armenia of the territorial integrity of Azerbaijan, recognized at the international level, in this context is of particular importance.
The meeting also provided an opportunity to discuss humanitarian issues, which are important from the point of view of the settlement of the conflict. In this context, in particular, the importance of finding out the fate of the missing and taking steps in the field of demining was emphasized once again.
We declare that the regulation of relations between Azerbaijan and Armenia, based on mutual recognition and respect for each other's sovereignty, territorial integrity and international borders, is the only way to ensure sustainable peace and stability in the region.
We welcome efforts in this direction, which contribute to progress in the normalization of relations, and reaffirm our readiness to continue dialogue and cooperation with international partners pursuing this goal."
Similar materials