Kadyrov is afraid of Putin and the loss of his power; ISW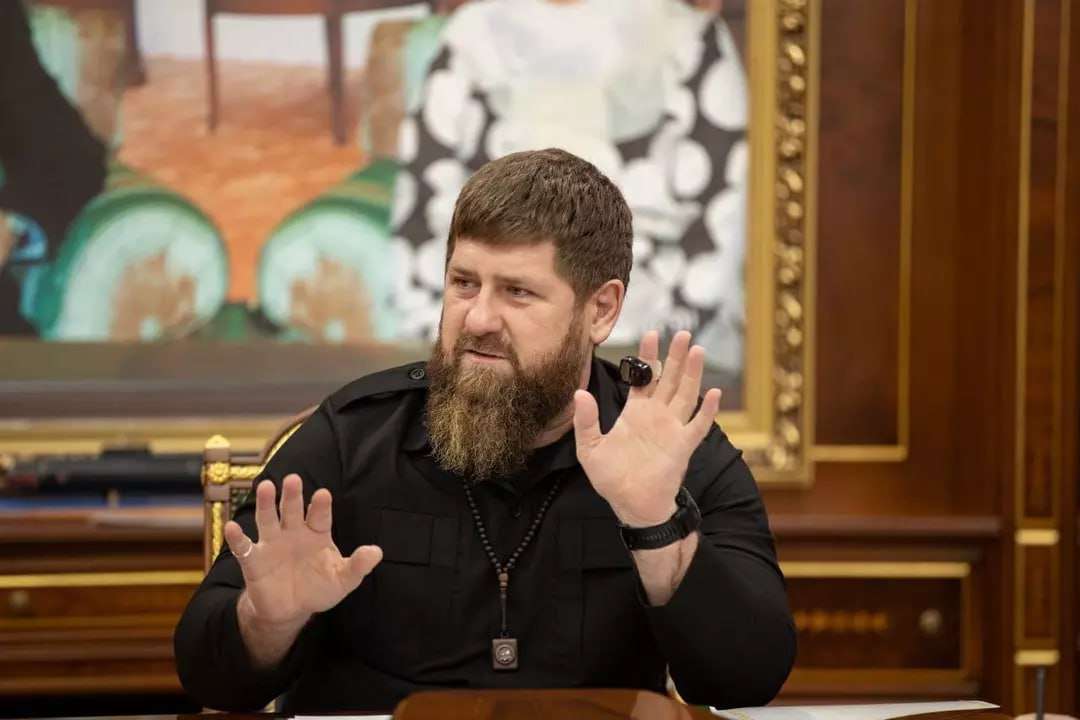 Analysts of the US Institute for the Study of War believe that the head of Chechnya, Ramzan Kadyrov, is afraid of Putin and is concerned about his power. The recent incident in the city of Gudermes evidences this. There, two unknown persons opened fire on the local police station. They were killed quickly, and Kadyrov arrived just as quickly.
With this step, according to experts, he tried to preserve his image and show that any manifestation of resistance would be suppressed. In addition, Kadyrov's quick reaction to this incident indicates that he is worried about possible resistance in Chechnya.
Follow us on Telegram
Similar materials