200 participants of protests were arrested in France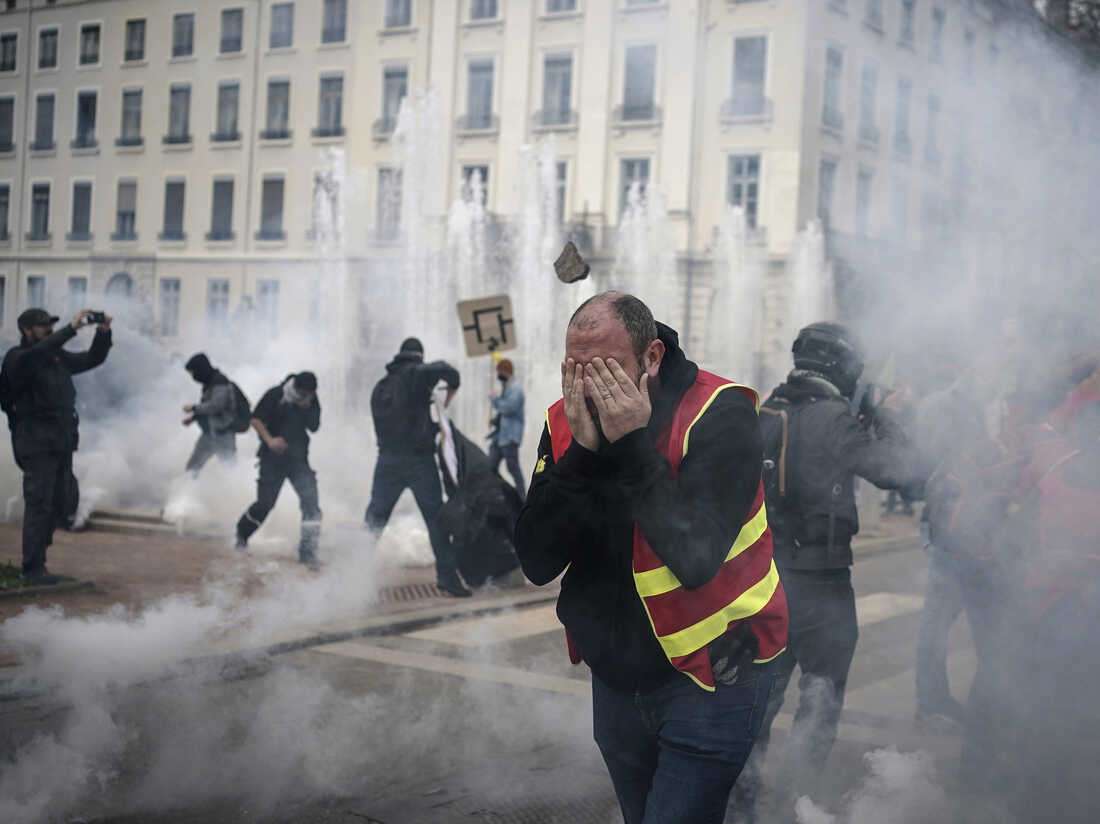 Hundreds of thousands across France took to the streets again on March 28, the tenth day of protests against pension reforms.
At the same time, street actions in Paris and several other cities turned into riots. According to the French Ministry of Internal Affairs, 175 police officers were injured due to the clashes. At least two protesters were wounded in Paris as well. The police detained around 200 offenders.
Follow us on Telegram
Similar materials