The EU will strengthen the monitoring of Russian sanctions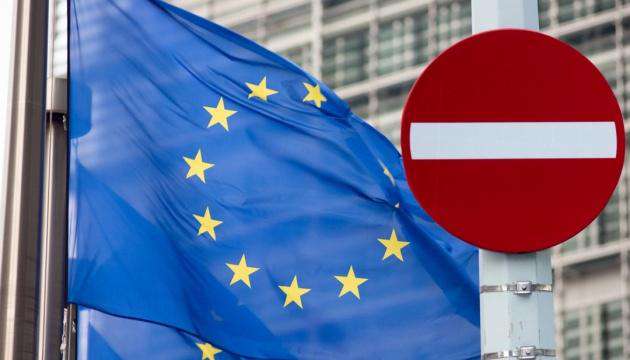 The EU is preparing to develop a project to tighten the application of sanctions against Russia, which also includes improving the coordination of the implementation of the sanctions regime among the EU countries. Reports Bloomberg, referring to EU officials.
Within the framework of the project, those responsible for freezing assets, sharing best practices, and improving compliance with measures will be appointed.
Follow us on Telegram
Similar materials