Sunday, 11 June 2023
USD383.31
EUR409.08
RUB4.55
Charles Michel and Ilham Aliyev had a telephone conversation around the Lachin corridor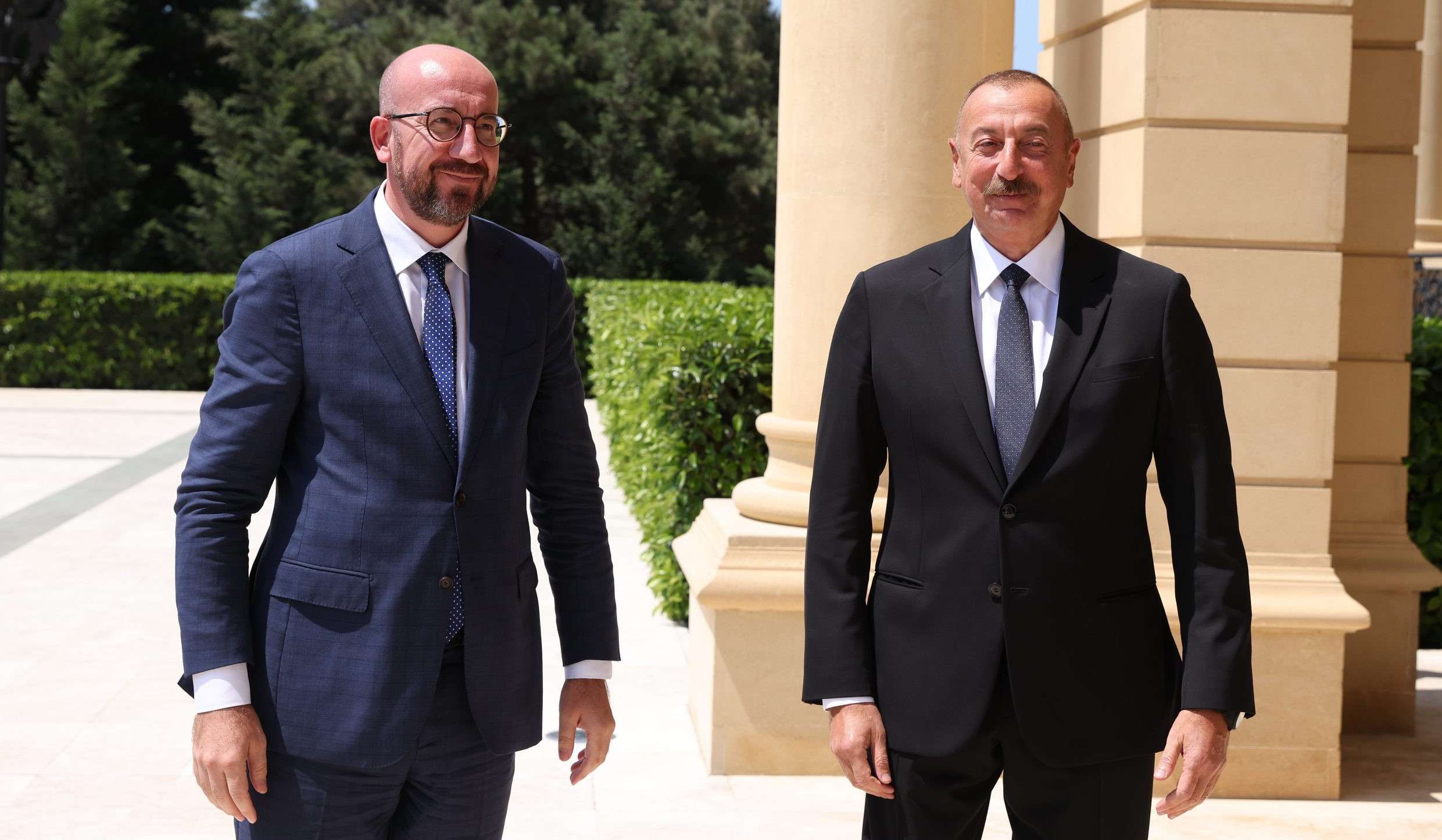 After the telephone conversation with Nikol Pashinyan, Charles Michel also spoke with Ilham Aliyev.
The head of the European Council referred to the situation around the Lachin road and expressed concern about the incidents on the Armenian-Azerbaijani border.
It is worth noting that today Prime Minister Nikol Pashinyan spoke with the President of the European Council, Charles Michel.
Follow us on Telegram
Similar materials