Sunday, 2 April 2023
USD385.81
EUR414.61
RUB4.82
Chinese companies have supplied arms and ammunition to Russia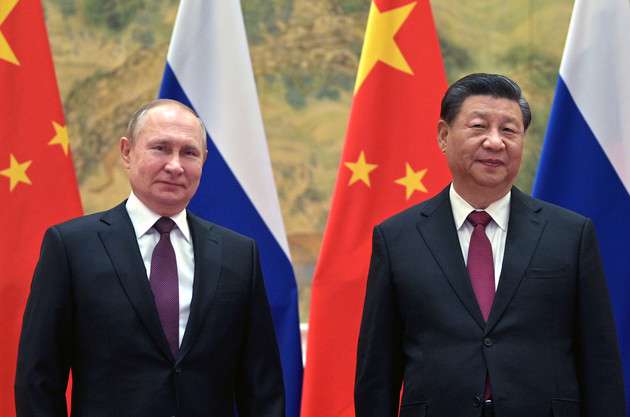 Chinese enterprises have supplied Russia with at least a thousand firearms and various ammunition and equipment that can be used for military operations. Wrote the American edition of Politico. At least one of the suppliers was linked to the Chinese state.
According to the publication, China North Industries Group Corporation Limited, one of China's largest defense contractors, sent CQ-A assault rifles copied from the American M16 to the Russian company "Tekhkrim" in 2022. According to the documents, these products were stored as civilian shotguns.
Chinese drones of the DJI brand of Da-Jiang Innovations Science & Technology Co., which is under US sanctions, have already been used in Ukraine.
Follow us on Telegram
Similar materials