Tuesday, 21 March 2023
USD385.22
EUR407.81
RUB4.84
"Armenia has not yet completely withdrawn its troops from the territories of Azerbaijan," Aliev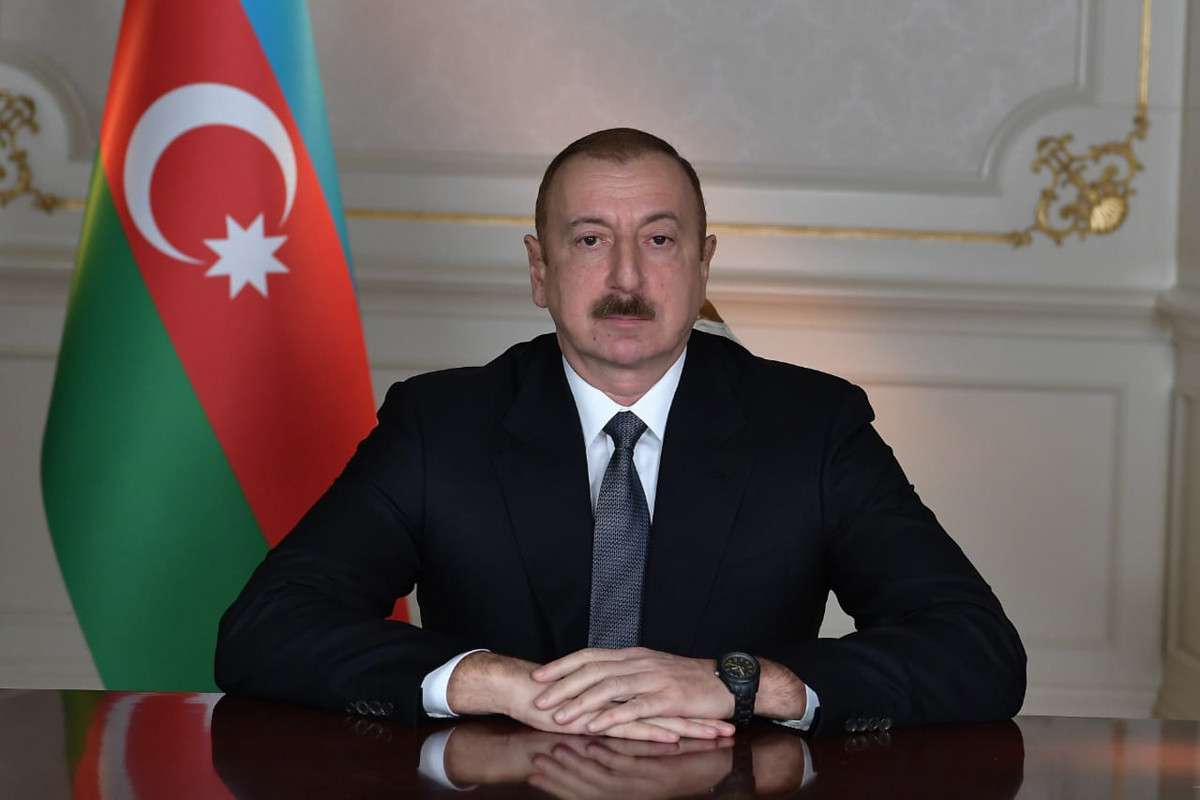 "Although Armenia recognized the territorial integrity and sovereignty of Azerbaijan in Prague and Sochi in 2022, it still has not completely withdrawn its troops from the territories of Azerbaijan. Illegal Armenian organizations and criminal elements continue to remain in Karabakh", said the President of Azerbaijan, Ilham Aliyev, speaking at the Organization of Turkic States summit in Ankara.
"Armenia also avoids the obligation to open the Zangezur Corridor. Thus, Armenia grossly violates the statement signed on November 10, 2020, and should be held accountable for it," Aliyev said.
Aliyev also spoke about the so-called "Western Azerbaijan," noting that "Armenia must ensure the rights and security of Western Azerbaijanis based on the principle of reciprocity."
Follow us on Telegram
Similar materials