Friday, 24 March 2023
USD385.17
EUR411.17
RUB4.86
Ukraine's counteroffensive could begin in May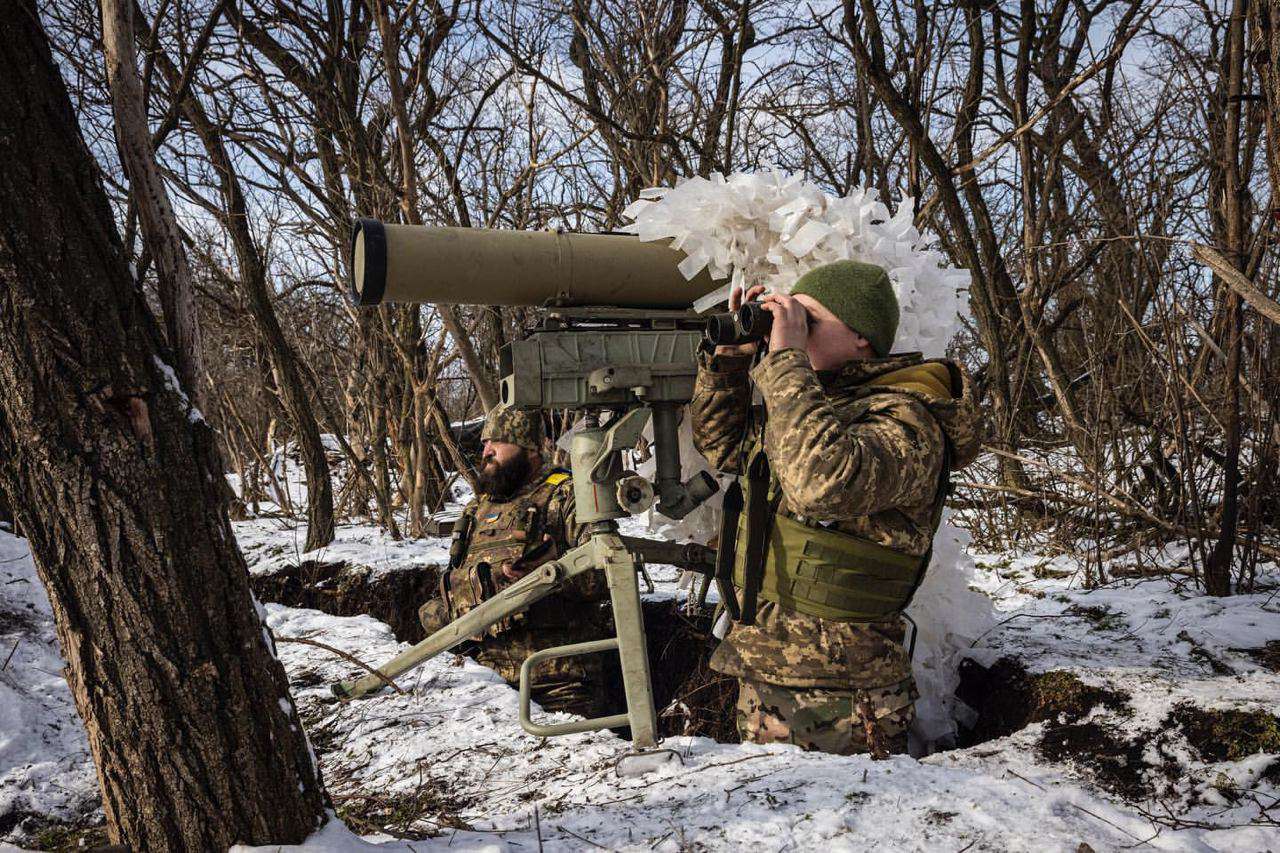 The counter-offensive of the Ukrainian troops may start already in May. Believes the American Politico publication, based on the information of US officials.
It is noted that the leadership of Kyiv has yet to decide on the strategy of action, but there are two options. In the first case, an attack south through Kherson into the Crimea. The second scenario involves going north to east, then south, and cutting the land bridge.
Politico's sources consider the second option more realistic since the Russian army has strengthened its defenses on the eastern bank of the Dnieper River, and the Ukrainian armed forces need more workforce for a successful amphibious operation.
Follow us on Telegram
Similar materials