Saturday, 25 March 2023
USD385.22
EUR411.28
RUB4.86
"There is no mention of Russian guarantees regarding Karabakh in the November 9 statement," Kommersant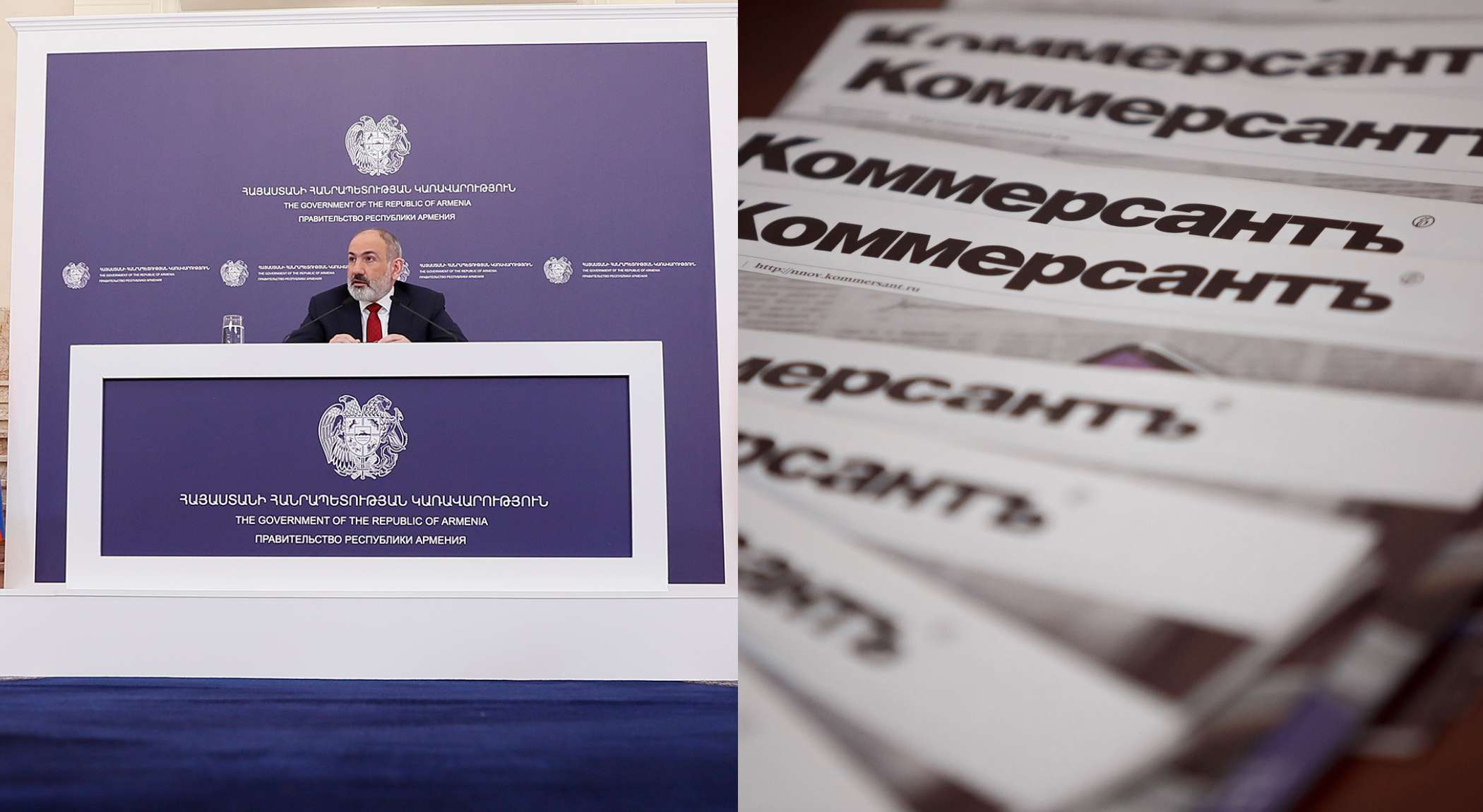 Russian Kommersant referred to yesterday's press conference of RA Prime Minister Nikol Pashinyan, singled out several important speeches, and presented his comments.
In particular, the news outlet, commenting on Prime Minister Pashinyan's statement that "according to the tripartite declaration and the subsequent decision of the Federal Council, the President of the Russian Federation was allowed to send peacekeepers to Nagorno Karabakh, all this is recorded, and Russia is the guarantor of the security of Nagorno Karabakh."
In response, the Russian Kommersant writes: "However, it should be noted that there is no mention of Russian guarantees regarding Karabakh in the tripartite statement of November 9, 2020."
Follow us on Telegram
Similar materials