Sunday, 2 April 2023
USD385.81
EUR414.61
RUB4.82
What is known about the American drone shot down in the Black Sea?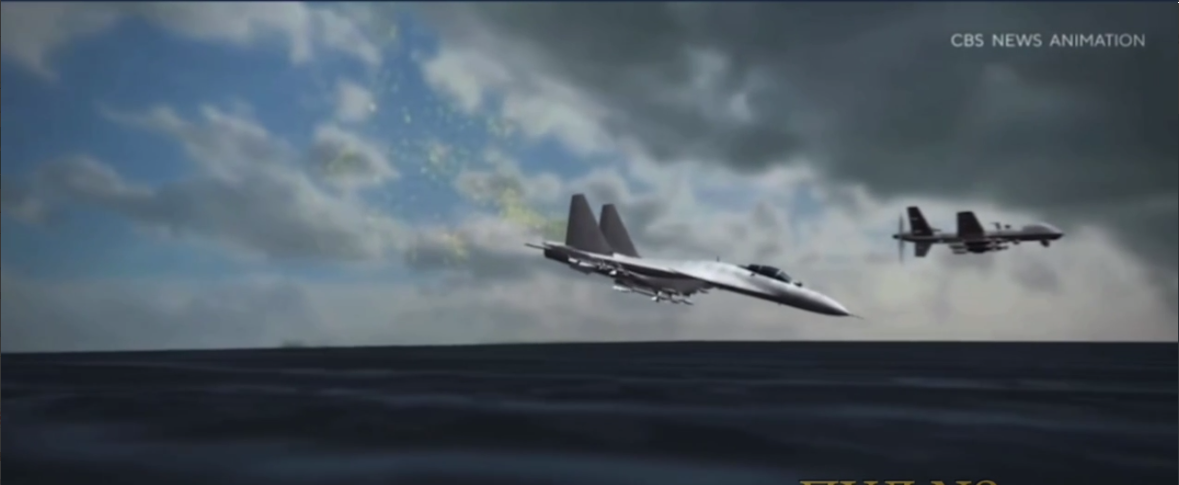 Two Russian Su-27 heavy fighter jets conducted an "unsafe and unprofessional hunt" of a US Air Force MQ-9 reconnaissance drone in the international airspace of the Black Sea. This was reported by the European Command of US Armed Forces in Europe (EUROCOM) on Tuesday, March 14.
According to EUROCOM, one of the Su-27 planes hit the MQ-9 propeller, after which the American forces had to sink the drone in the water.
General James Hacker, commander of US Air Forces in Europe and Africa, said the MQ-9 was "conducting routine operations in international airspace" and that unprofessional actions by the Russian side could have led to the downing of the two planes.
The Ministry of Defense of the Russian Federation noted that the incident occurred in the Crimean Peninsula's sky. The department claimed that the drone's flight was carried out with the transponders turned off, and the airspace of the Russian Federation was violated.
According to the Russian Ministry of Defense, there was no collision, and "MQ-9" lost altitude due to a sharp maneuver at around 9:30 Moscow time, went into an uncontrollable flight, hit the surface of the water, and was destroyed.
Follow us on Telegram
Similar materials