Saturday, 25 March 2023
USD385.17
EUR411.17
RUB4.86
Iran and USA will exchange prisoners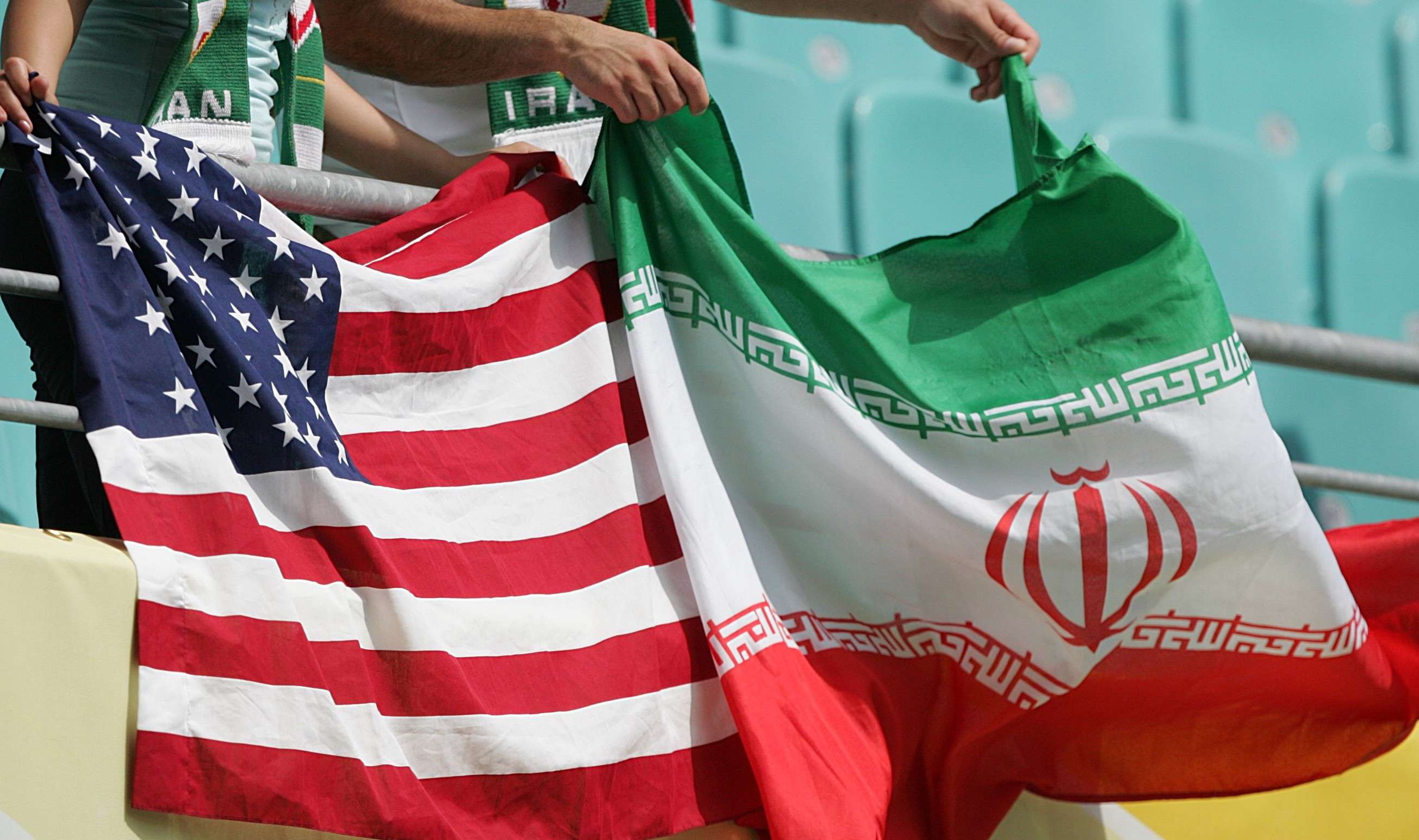 On Sunday, Iranian Foreign Minister Hossein Amir Abdollahian announced that Tehran and Washington had reached preliminary agreements on exchanging prisoners, "Messages are still being exchanged as part of the negotiations to lift the sanctions, and we have reached a preliminary agreement on exchanging prisoners."
At the same time, he noted that if there are no obstacles from Washington, the exchange will occur in the next few days.
The document providing for the exchange between Iran and the USA was indirectly signed and approved in March 2022.
Follow us on Telegram
Similar materials