Thursday, 30 March 2023
USD385.56
EUR413.50
RUB4.86
Our main goal is to change the government of Georgia; Merabishvili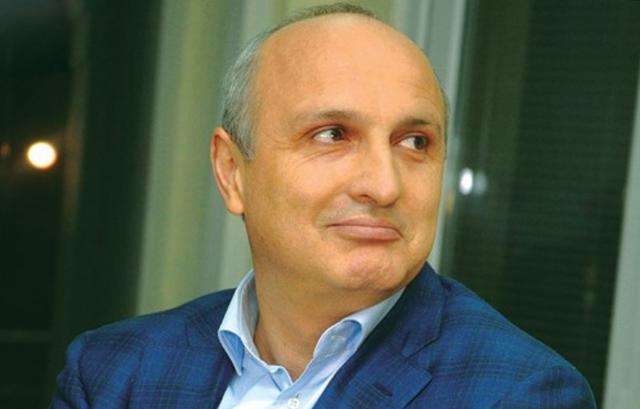 Vano Merabishvili, Georgia's former Minister of Internal Affairs, announced mass protests.
"Our main goal is to change the government and bring a pro-Western, pro-Ukrainian government to Georgia. I am sure that this spring and summer will be exciting in solving Georgia's problems," he told the "Ukrainform" agency.
Six months after the change of power in Georgia, in May 2013, Merabishvili went to prison. He was released in February 2020.
Follow us on Telegram
Similar materials