Monday, 20 March 2023
USD385.28
EUR407.75
RUB4.84
Russia and the USA will continue the dialogue on the exchange of prisoners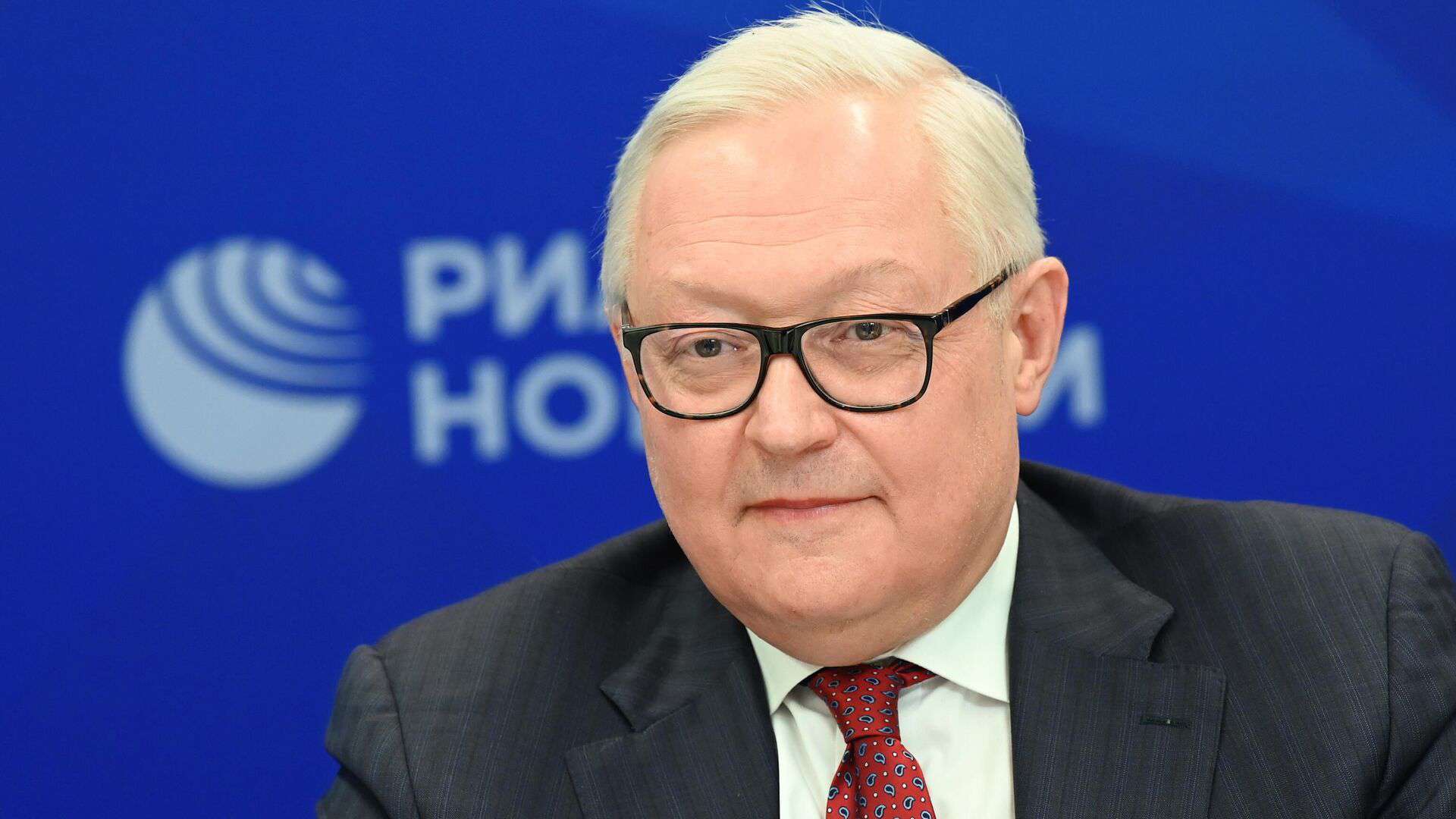 Russia and the United States will continue to discuss the issue of prisoner exchanges through "specialized channels." Russian Deputy Foreign Minister Sergey Ryabkov announced this in an interview with RT Arabic.
"As for the exchange of prisoners through specialized channels, the discussion of relevant issues continues," said the deputy minister.
According to Ryabkov, "certain results have been registered in recent months, including in these humanitarian issues. And that seems positive to us," the diplomat noted.
Follow us on Telegram
Similar materials