Saturday, 25 March 2023
USD385.22
EUR411.28
RUB4.86
NATO is conducting military exercises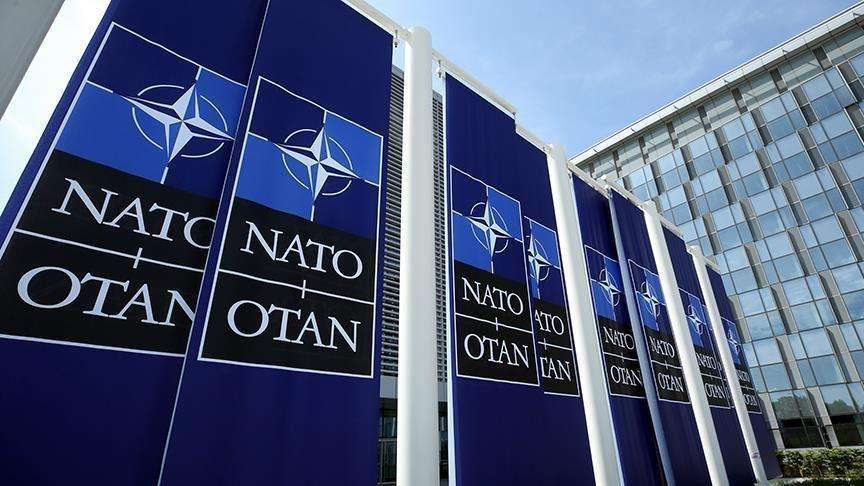 NATO conducts crisis management exercises, which inspect decision-making and consultation mechanisms at the strategic-military level. Reports the alliance's press service.
Sweden, Finland, and allied countries have participated in the 23rd exercise since 1992. Civil and military headquarters of NATO member states and strategic commands will participate in the activities.
"The exercise will include the development of complex responses to a complex civil-military scenario in a hybrid environment," the message said.
The exercises will last until March 15.
Follow us on Telegram
Similar materials