Tuesday, 21 March 2023
USD385.22
EUR407.81
RUB4.84
US intelligence services on Armenian-Azerbaijani relations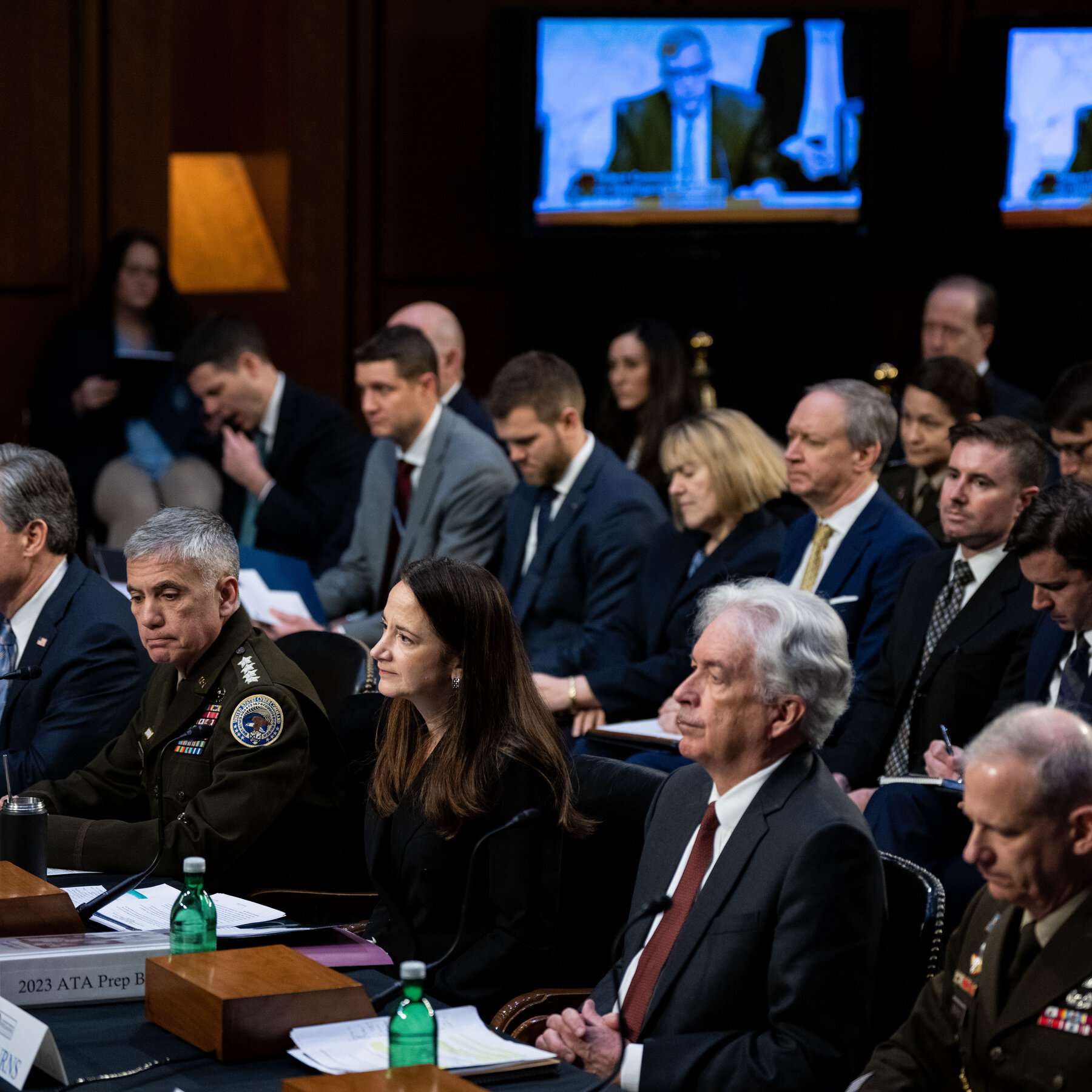 On March 8, the heads of the US Central Intelligence Agency, the Federal Intelligence Bureau, the Defense Intelligence Agency, and the National Security Agency presented their annual report on "Global Risks" to the US Congress. The information also includes a section on Armenia and Azerbaijan.
"Relations between Armenia and Azerbaijan are likely to remain tense and sometimes volatile in the absence of a peace treaty, given the proximity of military forces to the interstate border, the absence of a ceasefire mechanism, and Azerbaijan's willingness to use targeted military pressure to advance its own goals in negotiations with Armenia." - says the joint report published by the structures.
It said the presence of armed forces of both countries along the border increases the possibility of escalation, "although such confrontations are likely to be of limited duration and intensity."
The report reminds us that since May 2021, military clashes have regularly occurred on the interstate border and around Nagorno Karabakh. The most intense outbreak occurred in September 2022, when Azerbaijani forces launched a coordinated attack in several areas along the border, capturing several Armenian territories, as a result of which almost 300 soldiers were killed.
"Peace negotiations have made some progress, but the most difficult issues related to state borders and the future of Nagorno-Karabakh are far from being resolved," the report concludes.
Follow us on Telegram
Similar materials