Thursday, 23 March 2023
USD385.33
EUR410.78
RUB4.83
We expect the meeting of the leaders of Armenia and Azerbaijan to take place soon; Toivo Klaar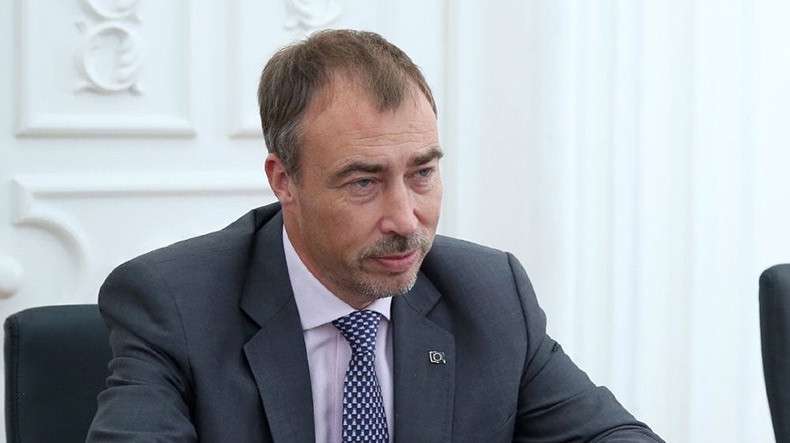 Toivo Klaar, the EU's special representative for the crisis in South Caucasus and Georgia, stated in an interview with APA that Charles Michel is very eager for the leaders of Armenia and Azerbaijan to come to Brussels again.
"And we expect their meeting to occur soon," said Toivo Klaar.
Referring to the question regarding the location of the EU mission, Klaar emphasized: "We are open to communication with the Azerbaijani authorities. We did not reach an agreement with them on the location of the EU mission because it is located on the territory of Armenia."
The EU's special representative on the South Caucasus and Georgia crisis also noted contacts with Moscow. "I also met the special representative of the Russian Federation, Igor Khovaev, in 2022. I was in Moscow in September and held discussions. For the EU, this is not some geopolitical game but related to the desire to help the two countries [Armenia and Azerbaijan]," said Toivo Klaar.
Follow us on Telegram
Similar materials