Thursday, 30 March 2023
USD385.56
EUR413.50
RUB4.86
The main statements of the Chinese Foreign Minister; summary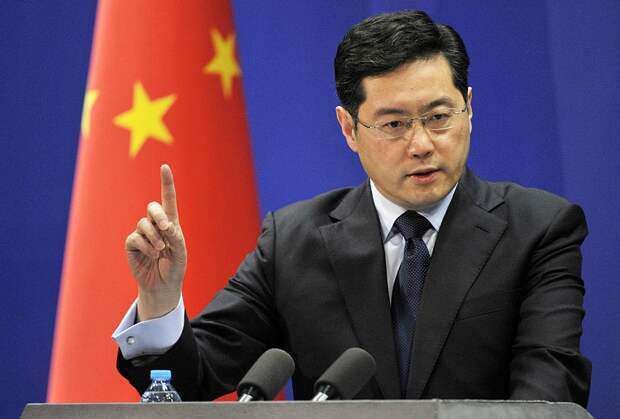 China's Foreign Minister Qin Gang addressed the Ukrainian conflict, US-NATO, US-China relations, and other issues within the framework of the All-China Assembly of People's Representatives session.
Beijing has independent judgments regarding the Ukrainian issue. We do not supply weapons to any of the parties to the conflict;

Relations between Russia and China are not directed against other countries.

If the US does not put on the brakes and continues down the wrong path, it will inevitably lead to confrontation and conflict.

China considers the Taiwan issue a red line, so the US should not interfere in its settlement.

The US Indo-Pacific strategy provokes confrontation under the pretext of regional security protection and plans to form an Asia-Pacific version of NATO.

China will resist any form of hegemony, cold war mentality, and bloc thinking.

The international community should not use the currency as a weapon for unilateral sanctions, persecution, and threats.
Follow us on Telegram
Similar materials