Sunday, 2 April 2023
USD385.81
EUR414.61
RUB4.82
It is important to shed light on the facts; Foreign Ministry of France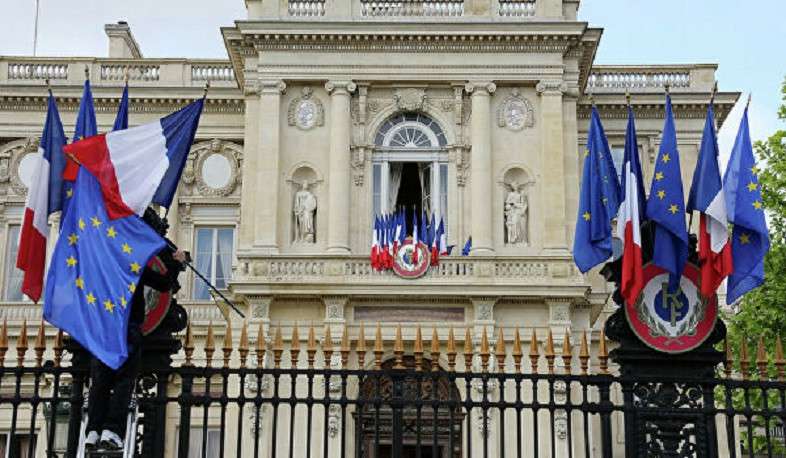 We are sorry for the victims of this serious incident that occurred on March 5, said the statement of the French Foreign Ministry, which refers to the sabotage carried out by the Azerbaijani Armed Forces, as a result of which the Armenian side has three victims.
"The Azerbaijani forces in the zone of responsibility of the Russian peacekeeping forces targeted the police car.
It is essential to shedding light on the facts. We call for strict observance of the ceasefire regime," the statement said.
Follow us on Telegram
Similar materials