Tuesday, 21 March 2023
USD385.22
EUR407.81
RUB4.84
A global agreement on the protection of the world's oceans has been approved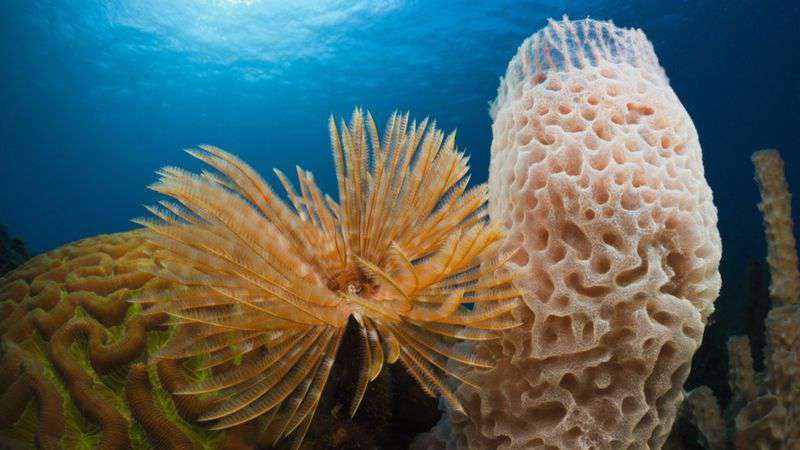 After lengthy negotiations, more than a hundred countries have reached a historic agreement on protecting the world's oceans.
The Treaty on the High Seas stipulates that by 2030, 30% of the world's oceans will become protected areas, allowing the protection and restoration of marine flora and fauna.
The agreement was reached after 38 hours of discussions at the UN headquarters in New York. BBC reports.
In all, negotiations have dragged on for over ten years, including disagreements over the agreement's financing and fishing rights.
The final international agreement on ocean protection was signed 40 years ago in 1982, the United Nations Convention on the Law of the Sea. It reinforced the principle of freedom of the high seas, according to which all countries have the right to engage in fishing, navigation, and research activities in international waters. Now only 1.2% of the open sea is protected.
Follow us on Telegram
Similar materials