Sunday, 2 April 2023
USD385.81
EUR414.61
RUB4.82
The ruling party of Georgia blames the country's president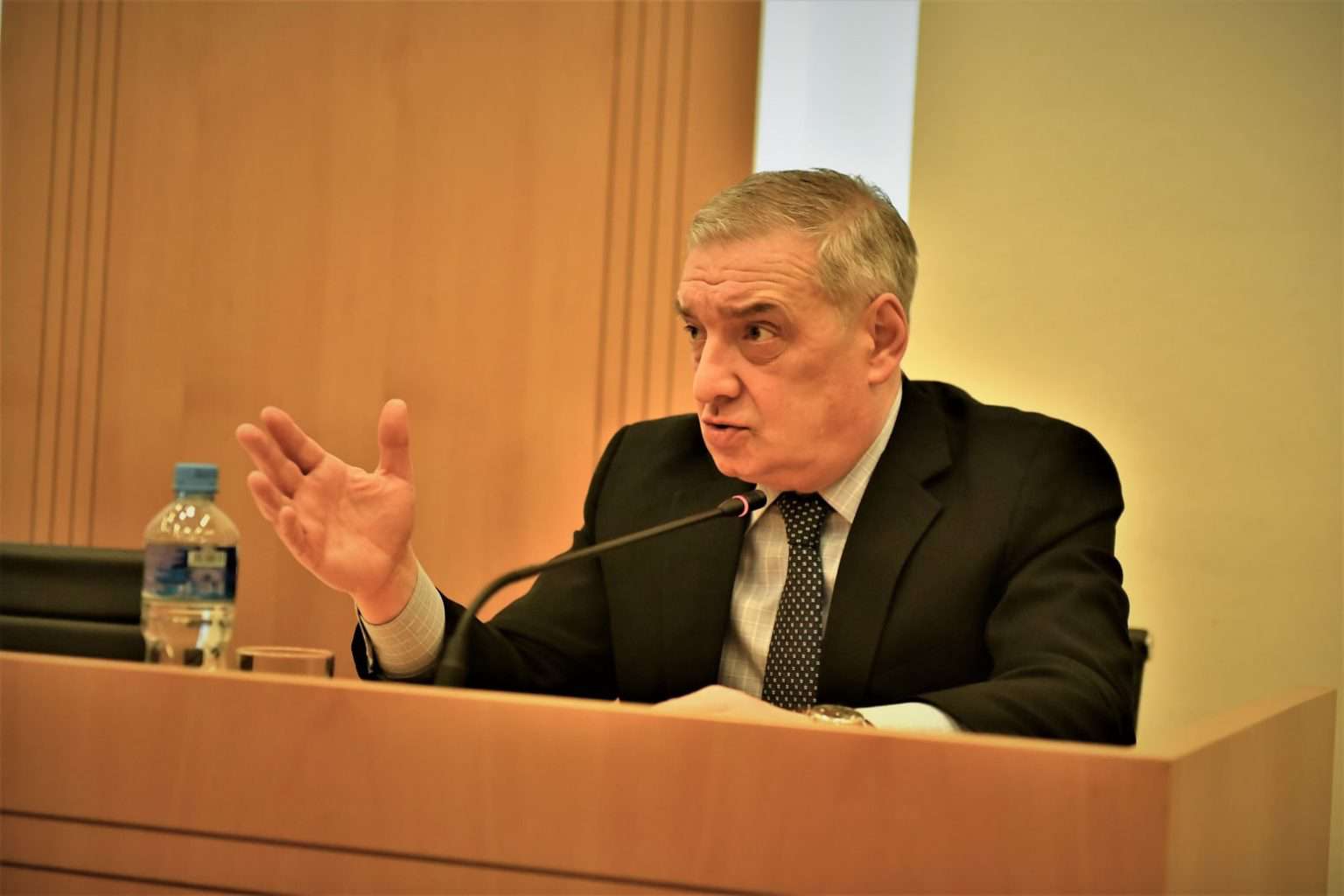 "The President of Georgia, Salome Zurabishvili, went beyond the limits of her official powers and violated all her constitutional functions, roles, and powers. Her statements are harmful to the country's security." the first deputy speaker of the Parliament of Georgia, Gia Volski, told journalists.
The journalists' questions were related to why the president or her representative was absent from the security council session chaired by the prime minister.
"Salome Zurabishvili has certain roles and functions according to the constitution. She crossed the limit of all functions, roles, her constitutional powers and went to something completely different... It is harmful in many cases, even for the security and reputation of Georgia," Volsky said.
Follow us on Telegram
Similar materials