Tuesday, 21 March 2023
USD385.22
EUR407.81
RUB4.84
The US urges China not to supply arms to Russia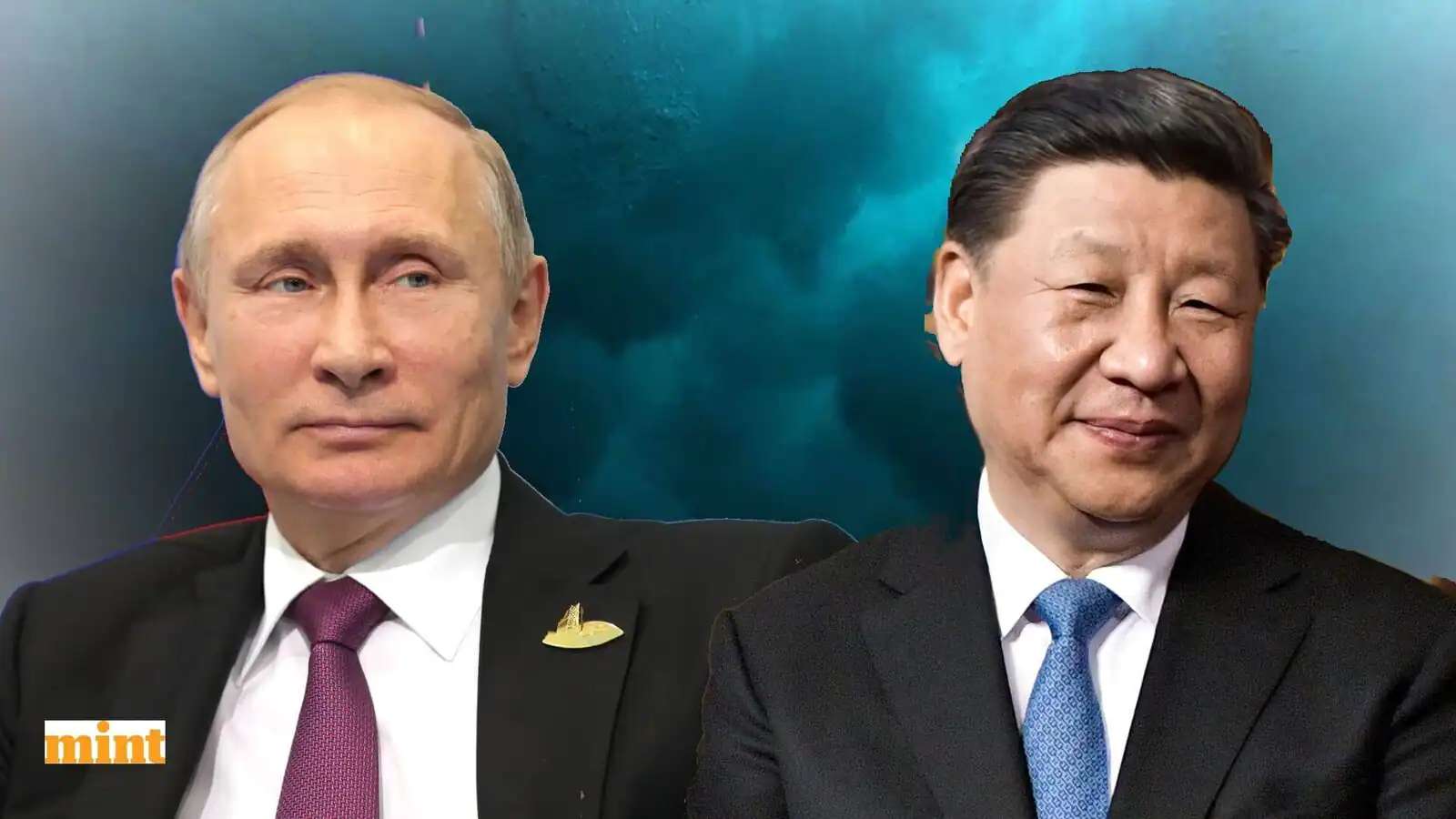 The US authorities are doing everything to prevent China from supplying Russia with weapons that can be used in the war against Ukraine. Pentagon press secretary Pat Ryder said.
"Top state leaders have talked about the potential consequences of China providing lethal aid," Ryder said at a briefing. "At the moment, we don't see them doing that. But we will continue to monitor it closely," Ryder added.
According to him, if China decides to supply weapons, it will lead to unnecessary prolongation of the conflict and more innocent victims.
Follow us on Telegram
Similar materials