Saturday, 25 March 2023
USD385.17
EUR411.17
RUB4.86
China has released its 12-point plan for peace in Ukraine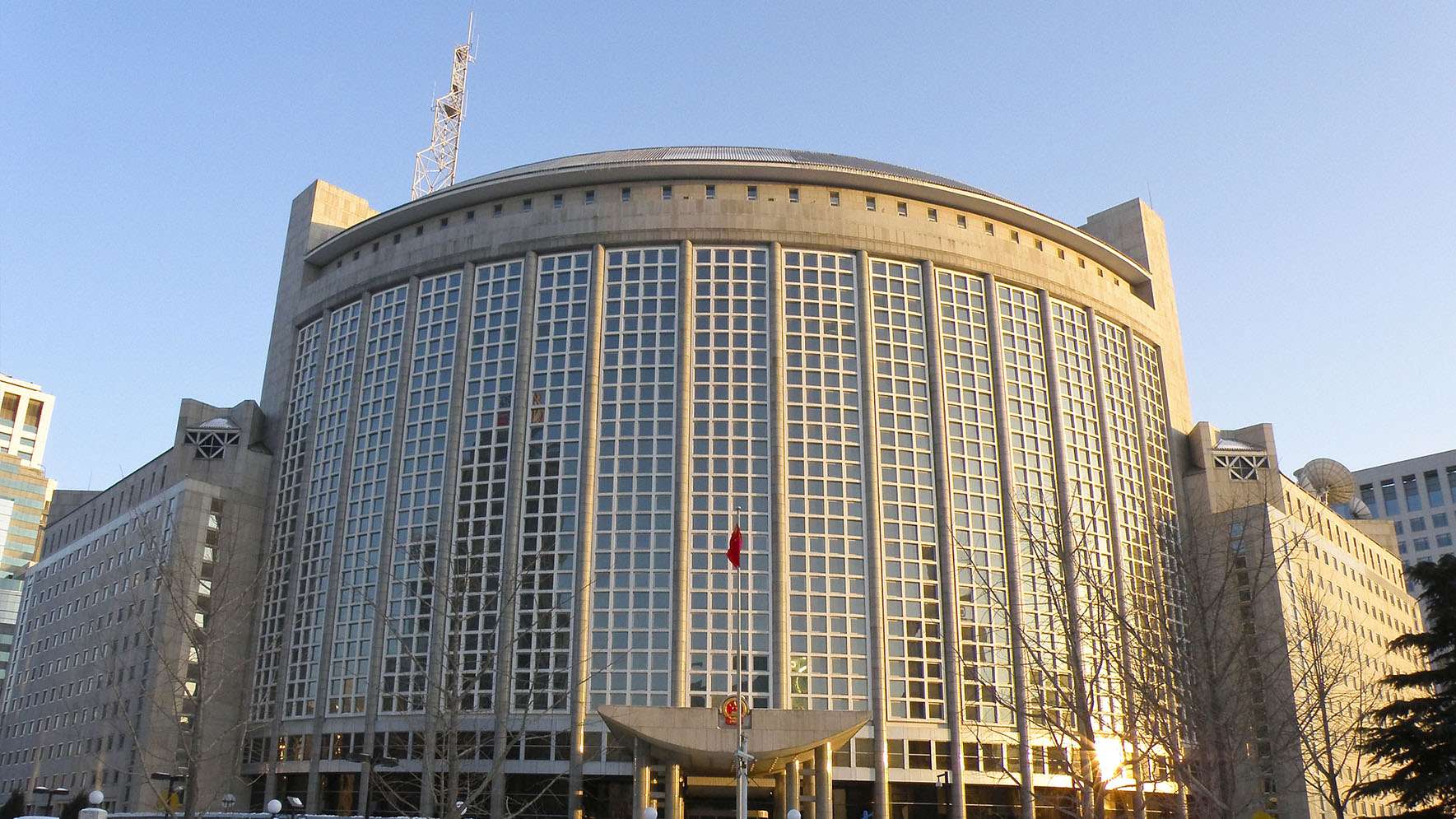 On the anniversary of the Russian invasion of Ukraine, China presented its so-called "peace plan," publishing "China's position on the political settlement of the crisis in Ukraine."
Beijing calls the created situation the "Ukrainian crisis." The document published on the website of the Chinese Foreign Ministry consists of 12 points.
respect for the sovereignty of countries

Abandoning the "Cold War" mentality

cessation of hostilities

resumption of peace talks

solving the humanitarian crisis

protection of civilians and prisoners of war

ensuring the safety of nuclear power plants

reducing strategic risks

support for grain exports

ending unilateral sanctions

maintaining the sustainability of production and supply chains

promoting post-conflict recovery
The document states that "all parties should support Russia and Ukraine in working in the same direction and resuming direct dialogue as soon as possible to de-escalate the situation and ultimately reach a comprehensive ceasefire gradually."
Follow us on Telegram
Similar materials