Saturday, 25 March 2023
USD385.17
EUR411.17
RUB4.86
The US Secretary of State will pay a three-day visit to Central Asia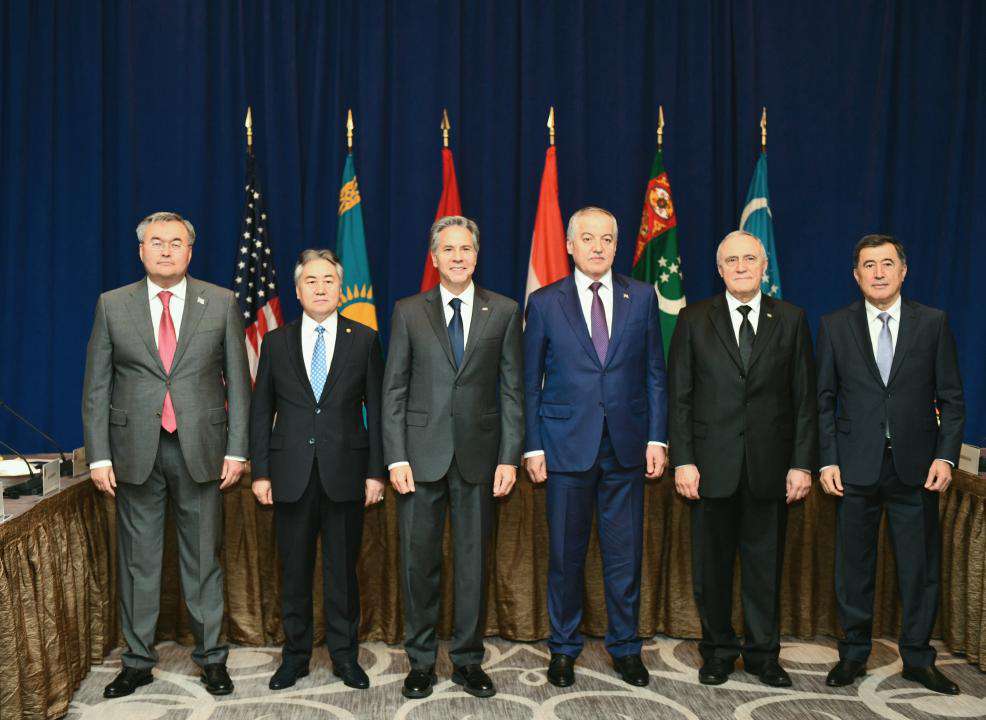 US Secretary of State Anthony Blinken will visit Kazakhstan on February 28. The press service of the Foreign Ministry of Kazakhstan and the US State Department spoke on Friday.
The visit will take place on February 28. It is reported that this is the first official visit to Kazakhstan.
The Secretary of State is expected to meet with President Kasim Zhomart Tokayev and will hold talks with the Deputy Prime Minister of Kazakhstan and Foreign Minister Mukhtar Tleigberdi. On the same day, the Secretary of State will take place in Astana with the participation of Central Asia and the US foreign ministers, C5 + 1.
Within the framework of the C5 + 1 ministerial meeting, the Secretary will hold separate meetings with high-ranking Kyrgyzstan, Tajikistan, and Turkmenistan officials to discuss the possibilities of bilateral and multilateral cooperation.
Then the Secretary of State will leave for Uzbekistan, where he will meet with the country's high-ranking officials.
Remember that the C5 + 1 format is a multilateral mechanism between five Central Asian countries (Kazakhstan, Kyrgyzstan, Tajikistan, Turkmenistan, and Uzbekistan) and the United States. It was established in 2015 to discuss regional economic, ecology, and security issues.
Follow us on Telegram
Similar materials