Tuesday, 21 March 2023
USD385.22
EUR407.81
RUB4.84
A police officer was shot in Northern Ireland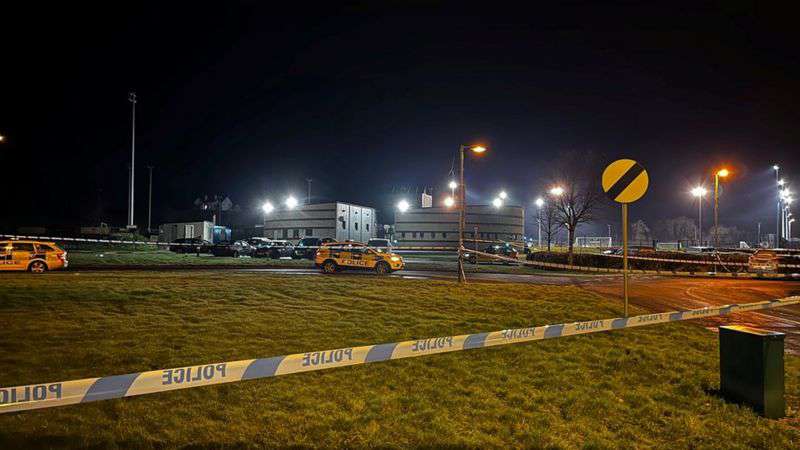 Police in Northern Ireland has arrested three people on suspicion of attempting to kill a police officer in Omaha, County Tyrone.
Inspector John Caldwell was not on duty during the attack. He spent the weekend on the soccer field coaching schoolchildren. BBC reports to "Radar Armenia" news agency.
Caldwell is in critical but stable condition at Altnagelvin Hospital in Londonderry, where he underwent surgery overnight.
Police Service of Northern Ireland (PSNI) Chief Constable Simon Byrne said three men, aged 38, 45, and 47, had been arrested in connection with the attack.
There are suspicions that members of the Irish Republican Army organized the attack. The FBI is considered a terrorist organization in Britain and the United States.
Follow us on Telegram
Similar materials