Saturday, 25 March 2023
USD385.22
EUR411.28
RUB4.86
The EU takes note of the binding decision of the International Court of Justice, calling on Azerbaijan to open the corridor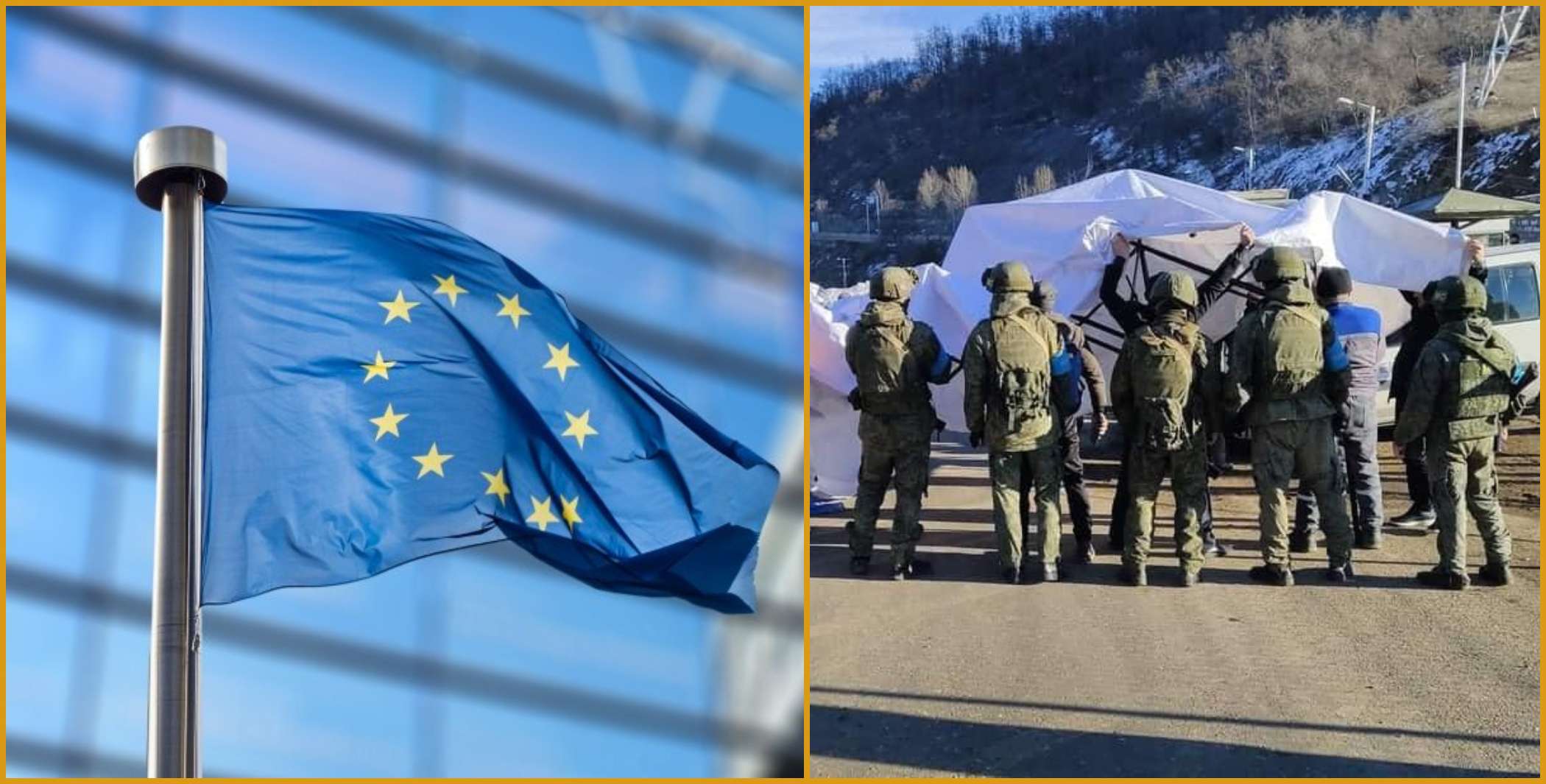 The EU notes the binding decision of the International Court of Justice, stressing that Azerbaijan must take all measures to ensure the unimpeded passage of people, transport, and goods on both sides of the Lachin Corridor.
The EU remains concerned about the ongoing obstacles in the Lachine Corridor and the resulting humanitarian consequences for the local civilian population. All of Azerbaijan's concerns regarding the use of the corridor can and should be resolved exclusively through dialogue.
The EU reiterates its call on the Azerbaijani authorities and all those responsible for guaranteeing freedom and security of movement through the Lachin Corridor by the commitments made in the tripartite declaration of 9 November 2020. We also emphasize the vital need to ensure an uninterrupted supply of gas, electricity, and other services to the affected population.
The EU remains involved, including at the highest level, in supporting efforts to strengthen peace and security in the South Caucasus.
Follow us on Telegram
Similar materials