Saturday, 25 March 2023
USD385.22
EUR411.28
RUB4.86
"The nuclear potentials of Great Britain and France will be seen from now on as a joint "fist" with the USA against Moscow," Ryabkov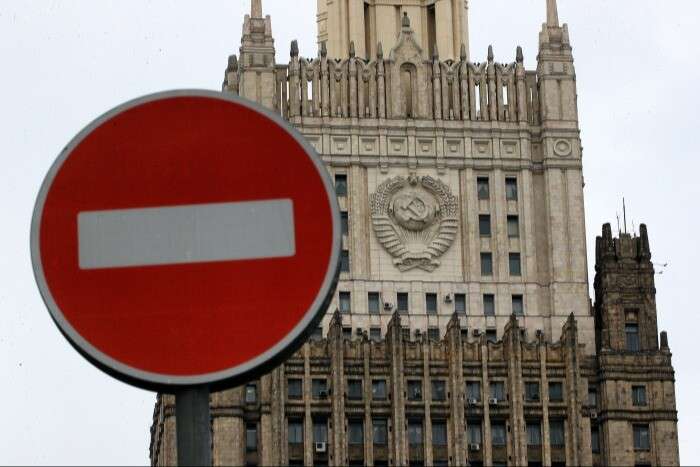 "From now on, the nuclear potentials of Great Britain and France will be considered by Moscow as a joint "fist" with the USA," Russian Deputy Foreign Minister Sergey Ryabkov said.
"From the point of view of the analysis of the military planning situation in which Russia is to ensure its security, it is impossible to ignore the British and French potential. It will now be considered together with American forces as a joint "fist" directed against Russia," Ryabkov told reporters.
He noted that no contact with the USA, France, or Great Britain is currently planned.
It should be noted that the Deputy Chairman of the Russian Security Council, Dmitry Medvedev, believes that France and Britain's nuclear deterrent forces should be considered when preparing agreements between Russia and the USA.
"We will also monitor the reaction of the other NATO member nuclear powers, France and Britain. During the preparation of agreements between the USA and the USSR (Russia), their strategic nuclear forces were not included in the balance of nuclear warheads and carriers. It is time to do so," Medvedev wrote on his Telegram channel on Wednesday.
Follow us on Telegram
Similar materials