Tuesday, 21 March 2023
USD385.22
EUR407.81
RUB4.84
"The positions of Russia and China in the field of global security coincide," Kosachev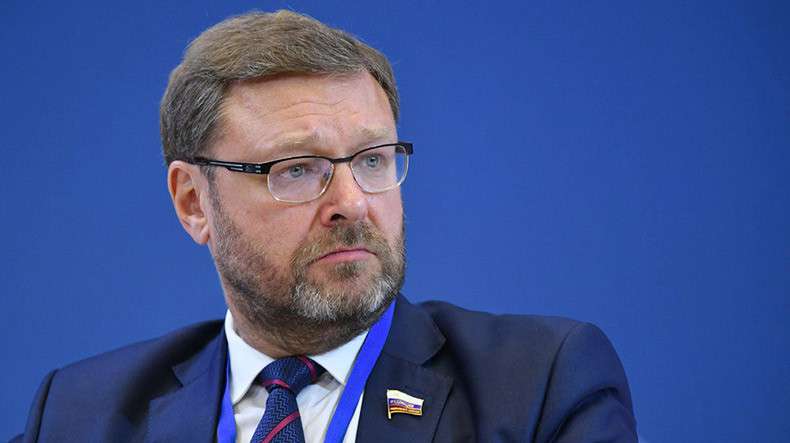 "The positions of Russia and China in the field of global security coincide," thinks Konstantin Kosachev, Deputy Speaker of the Council of the Russian Federation.
"Our Chinese partners have published their concept of global security. By and large, this corresponds almost exactly to the concept President Putin outlined in Munich in 2007. If at that time, sixteen years ago, the followers of the unipolar world had heeded the proposals of the Russian president, the world would have become multipolar, stable, and safe long ago," the senator wrote on his Telegram channel.
According to Kosachev, they are united with their Chinese partners in understanding all the risks and dangers of a unipolar world. "And that is the most important thing," he is sure.
Follow us on Telegram
Similar materials