Saturday, 25 March 2023
USD385.22
EUR411.28
RUB4.86
"The EU should support Turkey in eliminating the consequences of devastating earthquakes," Foreign Minister of Greece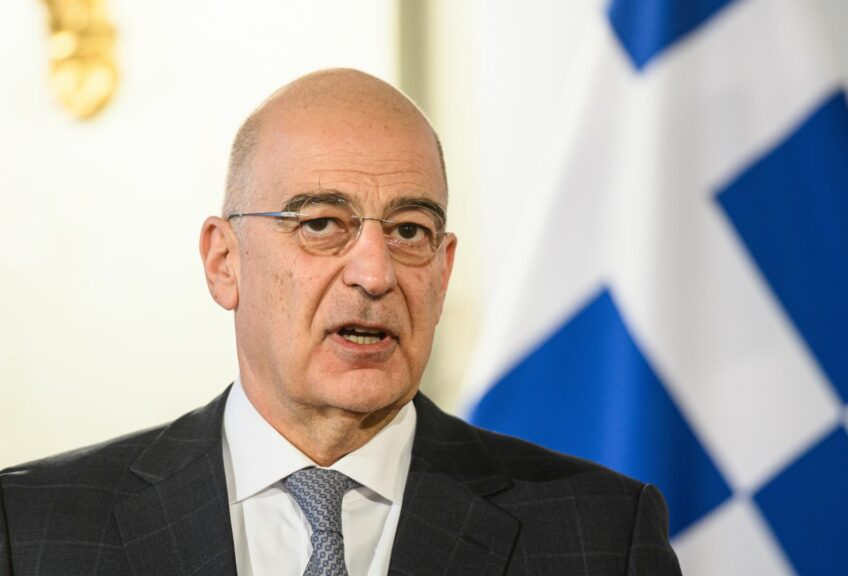 "The EU should support Turkey in eliminating the consequences of the devastating earthquakes," Greek Foreign Minister Nikos Dendias told reporters in Brussels, where he arrived to participate in the meeting of foreign ministers of NATO member states.
The minister reminded that the session would discuss topics such as the situation in Ukraine, women's rights in Afghanistan, the climate crisis, and environmental issues.
Dendias also noted that he would inform his colleagues about the results of his visit to Turkey.
"There will be an opportunity to discuss with partners how to assist the earthquake victims in Turkey and Syria. I am very sorry, but an unprecedented disaster has occurred. A lot of help and support is needed," the minister emphasized.
Earlier, the head of the Greek diplomacy visited Turkish Hatay and Adana after the earthquakes, where he met with his colleague Mevlut Cavusoglu.
Follow us on Telegram
Similar materials