Wednesday, 29 March 2023
USD385.67
EUR414.14
RUB4.89
Joe Biden visited Ukraine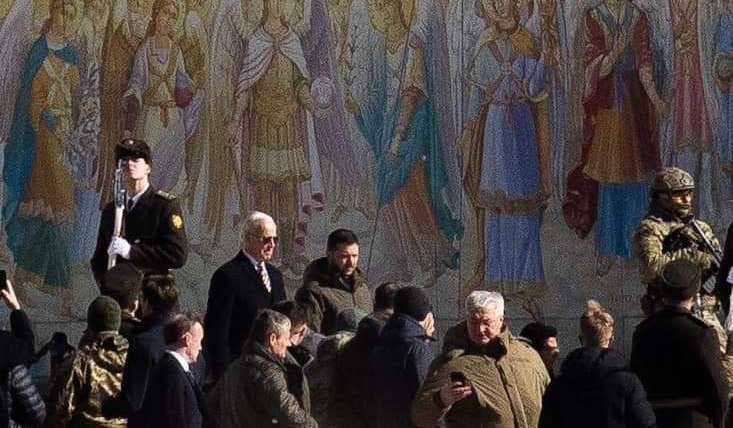 US President Joe Biden visited Ukraine. Videos and photos from Biden's visit have been published in the media and Telegram channels, although more information needs to be given.
He meets with the President of Ukraine, Volodymyr Zelensky.
Earlier, the media reported about the US President's visit to Poland. It is assumed that Biden visited Kyiv from Poland.
Follow us on Telegram
Similar materials