Wednesday, 29 March 2023
USD385.67
EUR413.67
RUB4.87
The US has formed a coalition to help protect Ukraine; Biden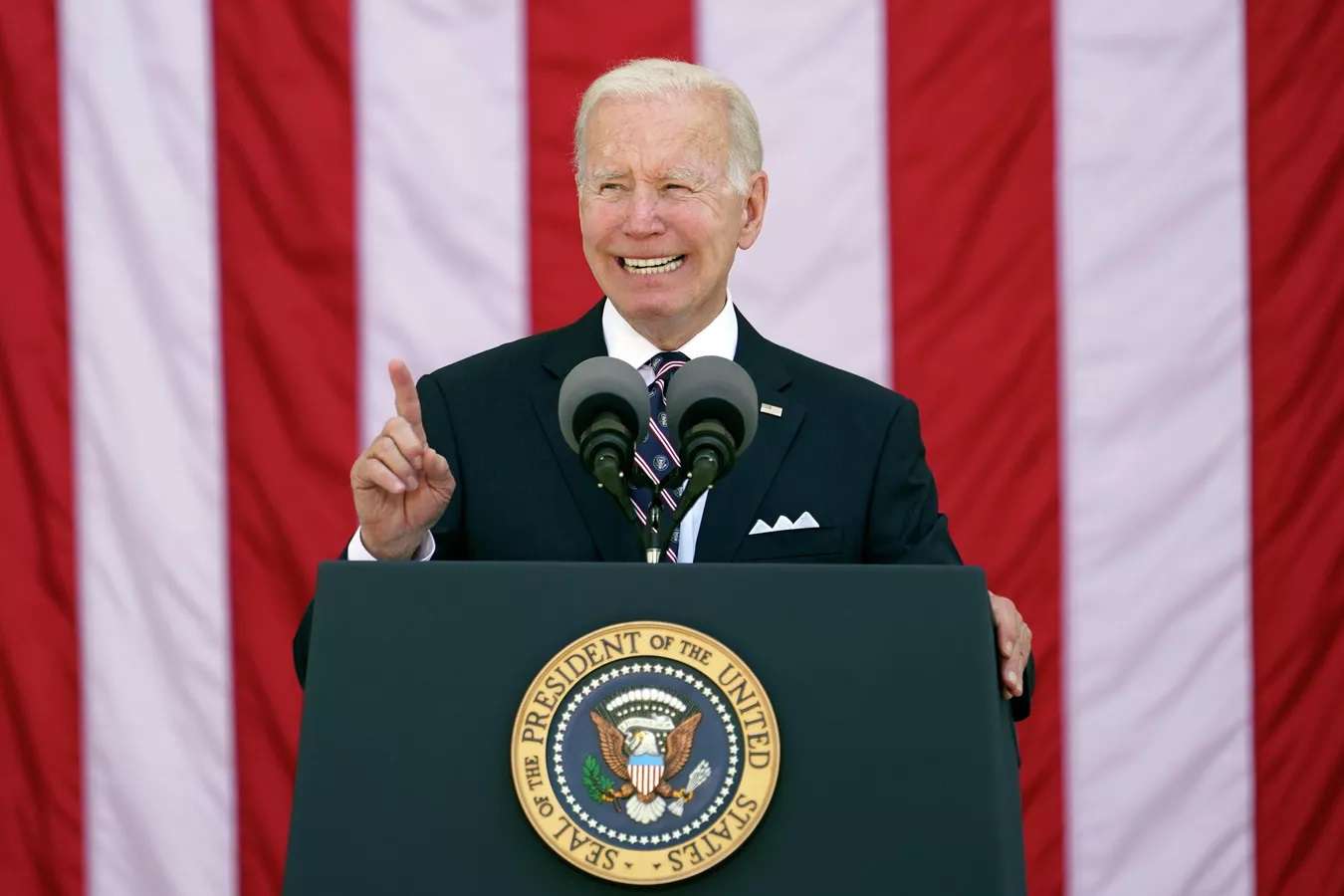 US President Joe Biden referred to his visit to Ukraine in his Twitter microblog, stressing that he is in Kyiv on the eve of the anniversary of the war. Biden made three posts, in which, in particular, it is stated:
"As we approach the anniversary of Russia's brutal invasion of Ukraine, I am in Kyiv today to meet with President Zelensky and reaffirm our unwavering commitment to Ukraine's democracy, sovereignty, and territorial integrity."
"When Putin began his invasion almost a year ago, he believed that Ukraine was weak and the West was divided. He thought he could outlive us. But he was deeply mistaken."
"Over the past year, the United States has built a coalition of nations from the Atlantic to the Pacific to help protect Ukraine with unprecedented military, economic, and humanitarian support, and that support will continue."
Today, the US President's visit to Ukraine started.
As we approach the anniversary of Russia's brutal invasion of Ukraine, I'm in Kyiv today to meet with President Zelenskyy and reaffirm our unwavering commitment to Ukraine's democracy, sovereignty, and territorial integrity.

— President Biden (@POTUS) February 20, 2023
Follow us on Telegram
Similar materials