Monday, 20 March 2023
USD385.28
EUR407.75
RUB4.84
The EU is starting the civil mission in Armenia today, 50 out of 100 observers will be unarmed; Council of the EU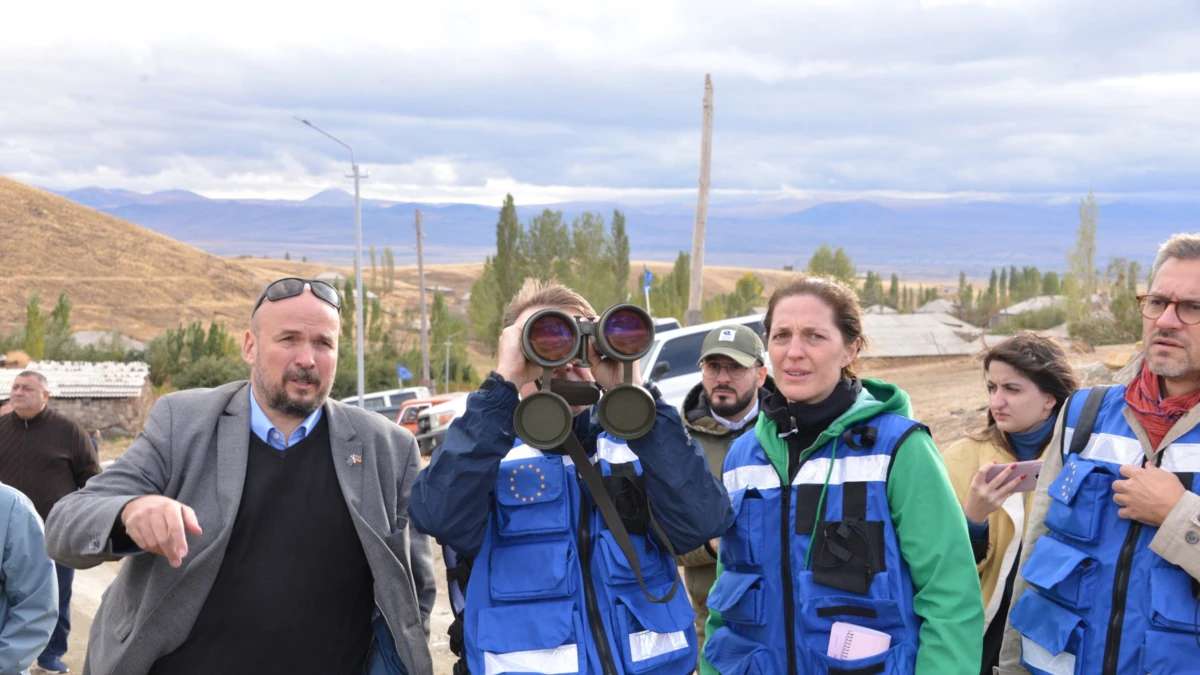 Today, the European Union is launching the EU Civilian Mission in Armenia (EU Mission in Armenia /EUMA) within the Common Security and Defense Policy (CSDP) framework.
The Civilian Mission (EUMA) was officially established by the decision of the Council in 2023, on January 23. The purpose of the placement of the Armenian-Azerbaijani border by the Armenian side is to contribute to stability in the border regions of Armenia, to strengthen the trust and security of people in the conflict zone, and to support the EU's efforts to normalize relations between Armenia and Azerbaijan by ensuring a favorable situation.
The civilian mission (EUMA) will be staffed by 100 people, including around 50 unarmed observers.
The operational headquarters of the mission will be located in Yeghegnadzor, Vayots Dzor. Stefano Tomat, Executive Director for Civilian Planning and Conduct, will act as Civilian Operation Commander, and Markus Ritter will act as EU Head of Mission.
Follow us on Telegram
Similar materials