Thursday, 23 March 2023
USD385.33
EUR410.78
RUB4.83
Tropical Cyclone Gabriel death toll rises to 11 in New Zealand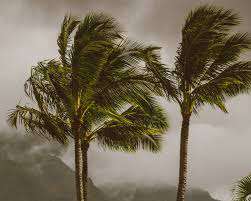 The death toll from tropical cyclone Gabriel in New Zealand has reached 11, police said.
"The official death toll from Cyclone Gabriel has risen to 11," a New Zealand police spokesman told Radio New Zealand National.
According to the agency, on Sunday night in Hawke's Bay county, the bodies of two more victims of the flood caused by the cyclone were found.
Follow us on Telegram
Similar materials