Saturday, 25 March 2023
USD385.22
EUR411.28
RUB4.86
Erdogan does not intend to postpone the elections; Hürriyet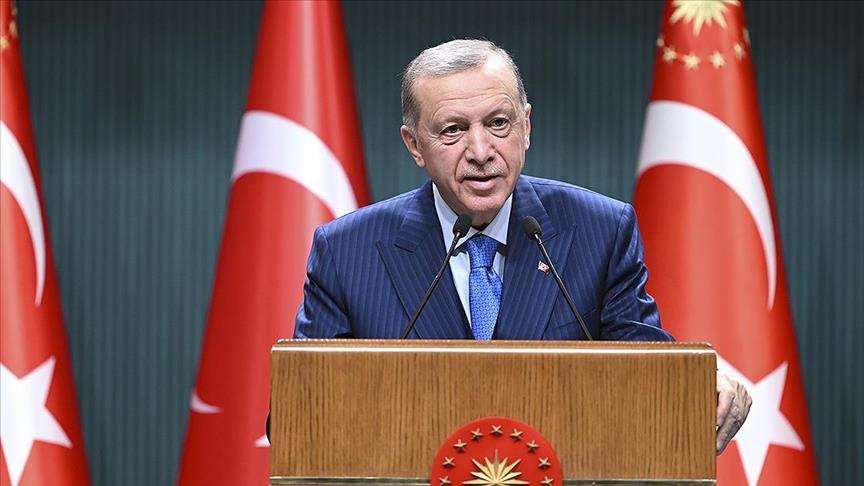 "The ruling party of Turkey is considering options for general elections, but there is no intention to postpone them," Hürriyet newspaper writes, citing its sources.
"Erdogan's Justice and Development Party is considering all options, but for now, there is neither a decision nor an intention to postpone the elections." It can be said that President Erdogan is in favor of holding elections on May 14, and some party members are in favor of holding elections on June 18.
"It is noted that President Erdogan has no fears regarding the elections," wrote the article's author, Hande Firat.
Follow us on Telegram
Similar materials