Saturday, 25 March 2023
USD385.17
EUR411.17
RUB4.86
"We have to turn a blind eye to the actions of Azerbaijan;" Zatulin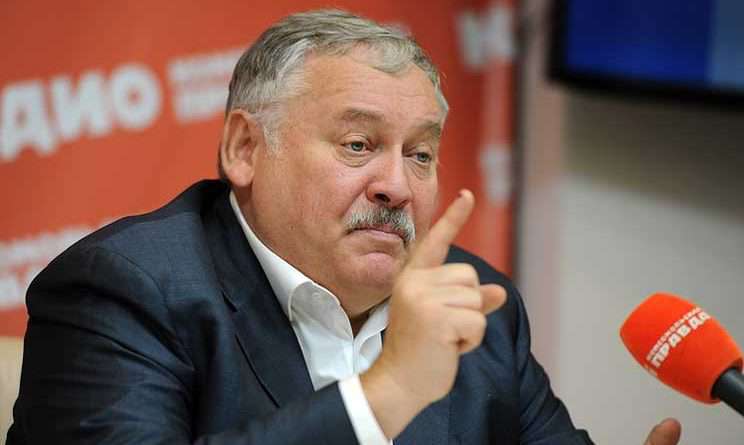 Yesterday, the President of Ukraine, Volodymyr Zelensky, thanked the President of Azerbaijan, Ilham Aliyev, for his support and humanitarian assistance.
The leaders of the two countries also discussed cooperation on international platforms.
Konstantin Zatulin, the first deputy chairman of the State Duma Committee on CIS Affairs, Eurasian Integration and Relations with Compatriots, stated on the radio station "Moscow Speaks" that Russia has to turn a blind eye to such things, "Our country will cease to be respected if Moscow does not respond to the neighboring states' support to Ukraine," he added.
Follow us on Telegram
Similar materials