Thursday, 30 March 2023
USD385.56
EUR413.50
RUB4.86
Lithuania has stopped border cooperation with Belarus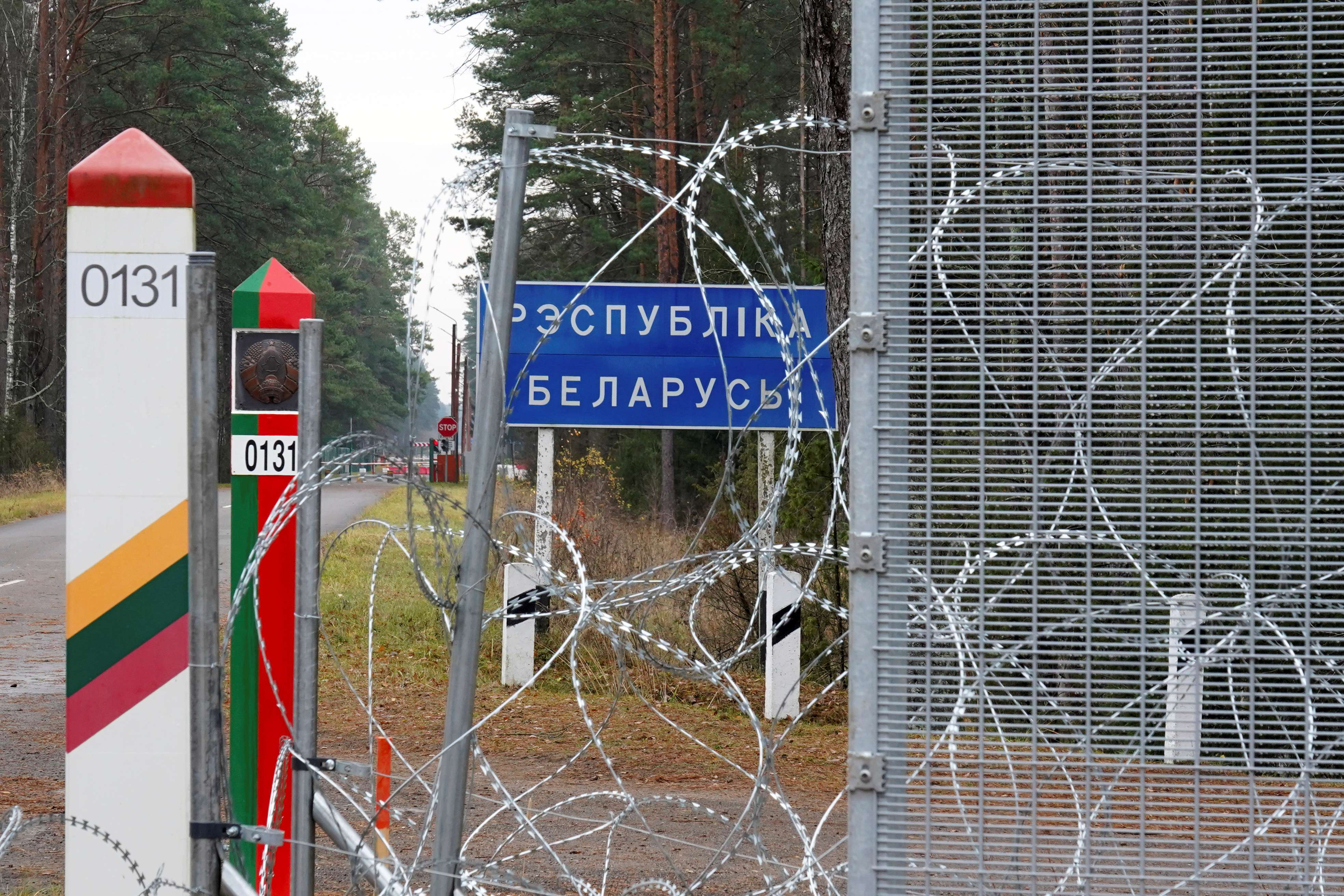 Lithuania informed Belarus about the unilateral termination of cooperation to ensure the uninterrupted transport flow across the border. The press service of the State Border Guard Committee of Belarus on Thursday reported this.
In mid-January, the Lithuanian government decided to cancel the 2006 agreement on the principles of border cooperation with Belarus. The Ministry of Internal Affairs of Lithuania initiated the withdrawal from the agreement, which stated that implementing the contract is impossible in the current situation.
The official representative of Belarus, Anton Bychkovsky, commenting on the decision of Vilnius, stated that Lithuania is taking a series of successive steps aimed at aggravating the situation and worsening the case at the border.
Follow us on Telegram
Similar materials