Friday, 31 March 2023
USD385.81
EUR414.56
RUB4.82
French fashion designer Paco Rabanne has died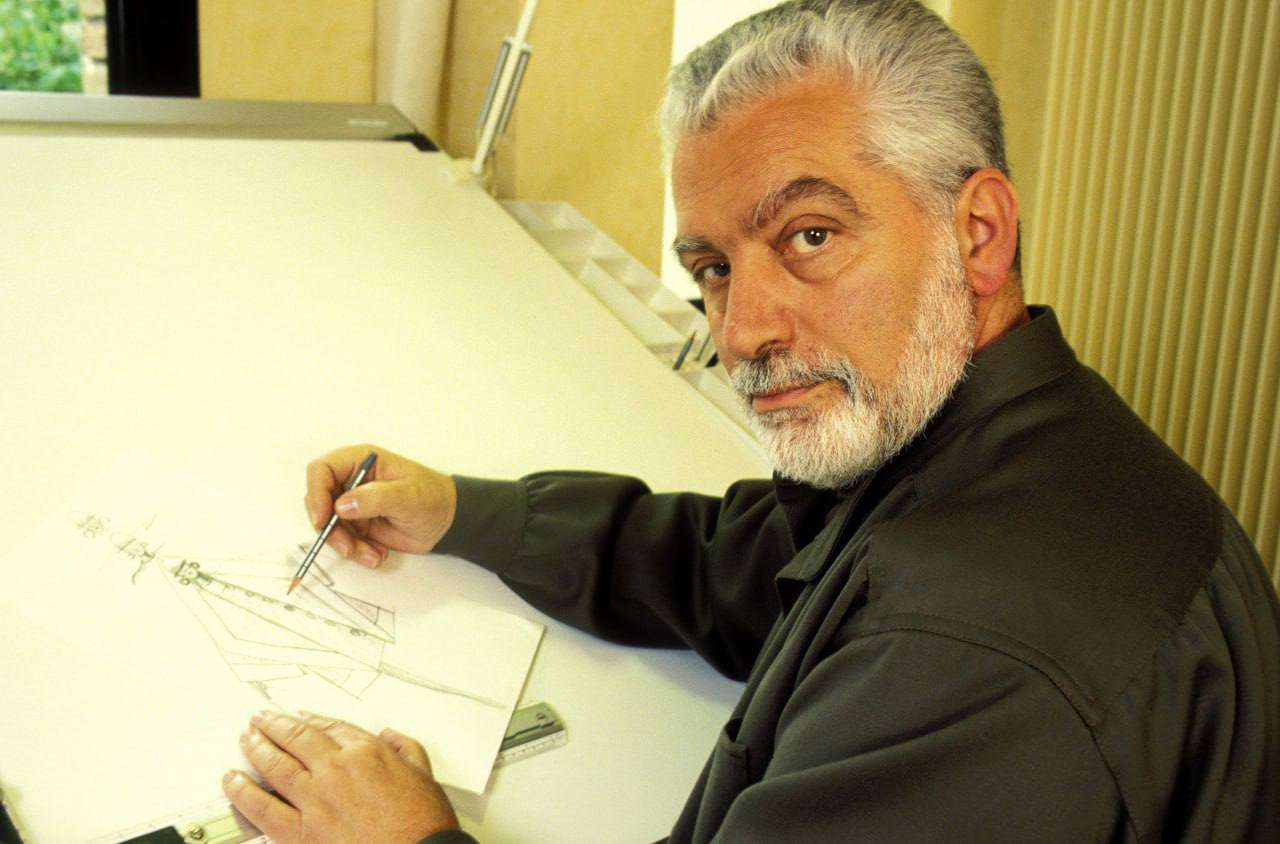 French fashion designer Paco Rabanne died; he was 88 years old.
Rabanne was born in Pasaia in the Basque country of Spain; his family moved to France when he was five. In Paris, he began collaborating with fashion houses such as Givenchy, Balenciaga, and Dior and released his first collection in 1963. At that time, he used paper, plastic, and aluminum for his outfits, after which the international press noticed him.
The Paco Rabanne brand is also known for its perfumes, including the famous 1 Million smell.
Follow us on Telegram
Similar materials