Friday, 31 March 2023
USD385.81
EUR414.56
RUB4.82
In Iran, women who do not wear hijab will not be able to use social services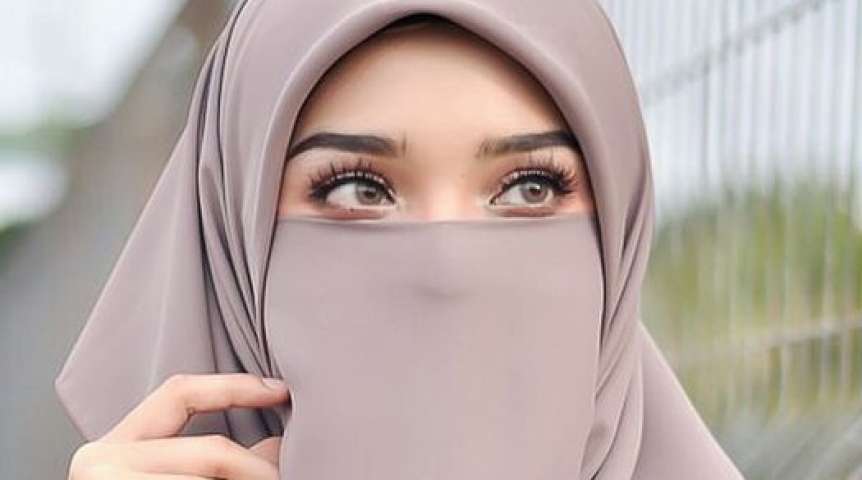 Iran's parliament is drafting a bill that would prevent women who don't wear the hijab from accessing social services, the chairman of the parliament's judicial and legal affairs committee, Mousa Ghazanfarabadi, said on Friday.
"Currently, as in the past, a bill is being drafted to control the observance of the hijab in cars; women who do not wear a hijab will be sent a message again that the fact of not wearing a hijab has been recorded in the police. In addition, there will also be a bill soon, according to which we will use video surveillance systems to identify women who do not wear headscarves in pedestrian crossings and other public places, and they will not be provided with social services," he noted.
According to the official, in the first stage, the violator will receive a warning, and in the second case, she will be fined. Her national card (ed. ID card in Iran) will be blocked until the fine is paid, so she will not be able to use any social services.
Follow us on Telegram
Similar materials