Friday, 31 March 2023
USD385.81
EUR414.56
RUB4.82
The US has announced a new $2.2 billion aid package to Ukraine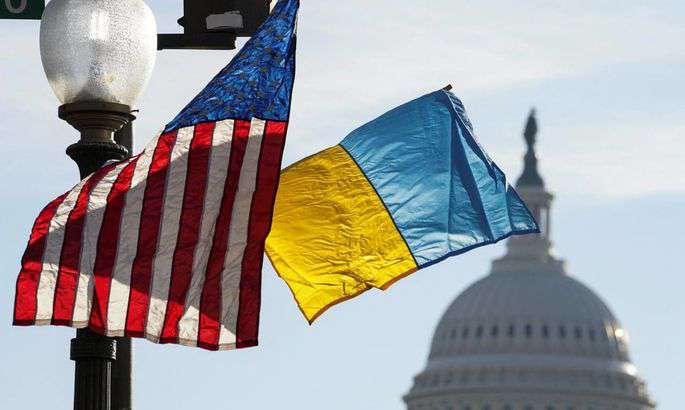 Pentagon spokesman Patrick Ryder said that the United States would transfer to Ukraine a new package of military aid worth about $2.2 billion, including long-range missiles for the HIMARS MLRS.
"The Ministry of Defense announces providing a new aid package to Ukraine, consisting of $425 million in defense aid. It was approved by the president, along with $1.75 billion through the Ukraine Defense Assistance Fund," Ryder said at a press conference.
According to him, since 2014, US aid to Ukraine has already reached 32 billion dollars, and since the start of the Russian special military operation - 29.3 billion dollars. Ryder emphasized that the new aid package would include "air defense capabilities" as well as armor and "long-range missiles for HIMARS."
Earlier, the Russian Federation sent a note to all countries, including the United States, due to the supply of weapons to Ukraine. Russian Foreign Minister Sergey Lavrov stated that any cargo containing weapons for Ukraine would be a legitimate target for Russia. The Russian Foreign Ministry announced that NATO countries are "playing with fire" by supplying Ukraine with weapons.
Follow us on Telegram
Similar materials