Wednesday, 29 March 2023
USD385.33
EUR412.39
RUB4.86
Russia is preparing for a new attack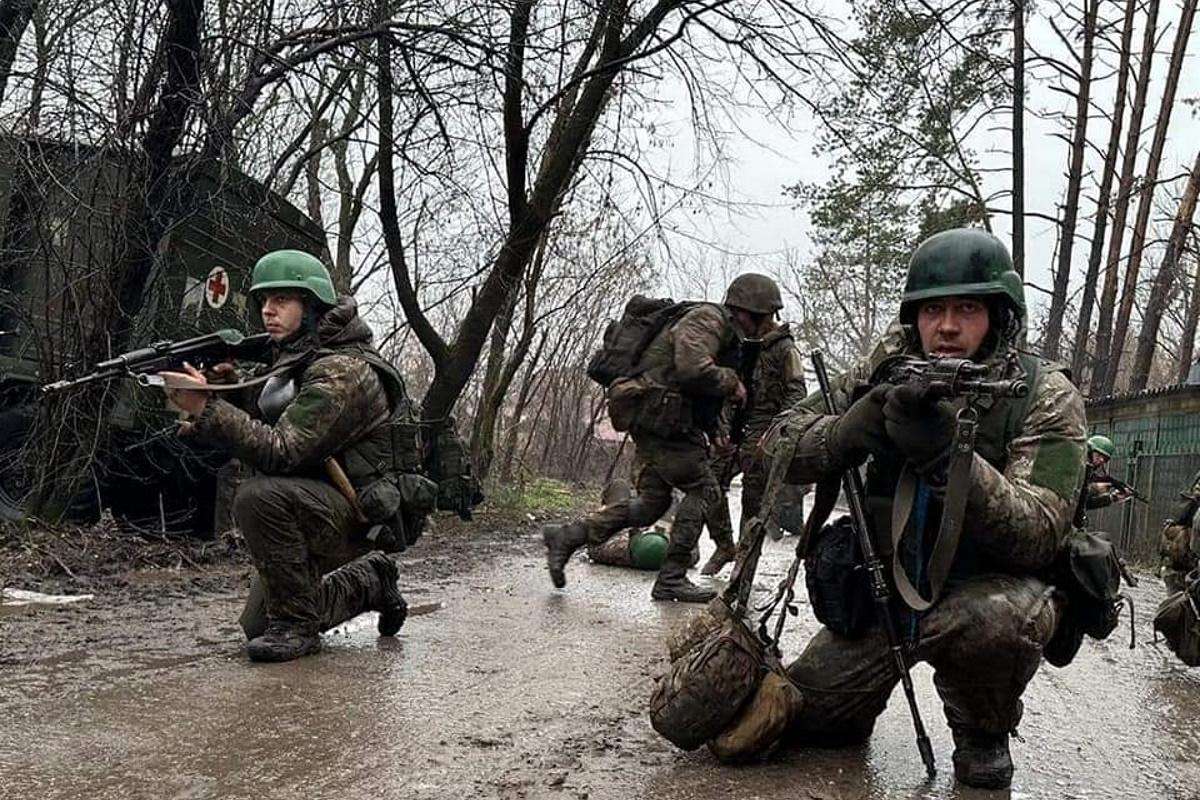 The General Staff of the Armed Forces of Ukraine stated in the morning message that the Russian army is conducting active surveillance and is preparing to attack in separate directions. Despite the losses, it continues its offensive attempts in Liman, Bakhmut, Avdeev, and Novopavlovsk.
No offensive groups of Russians were found in the directions of Volyn, Poles, Seversk, and Slobodan.
On one day, the Russians launched six missile strikes, four of which hit civilian infrastructure in Sloviansk, Kramatorsk, and Druzhkovka. Civilians were killed in the shelling.
Follow us on Telegram
Similar materials