Wednesday, 29 March 2023
USD385.33
EUR412.39
RUB4.86
Russia is preparing a significant attack in eastern Ukraine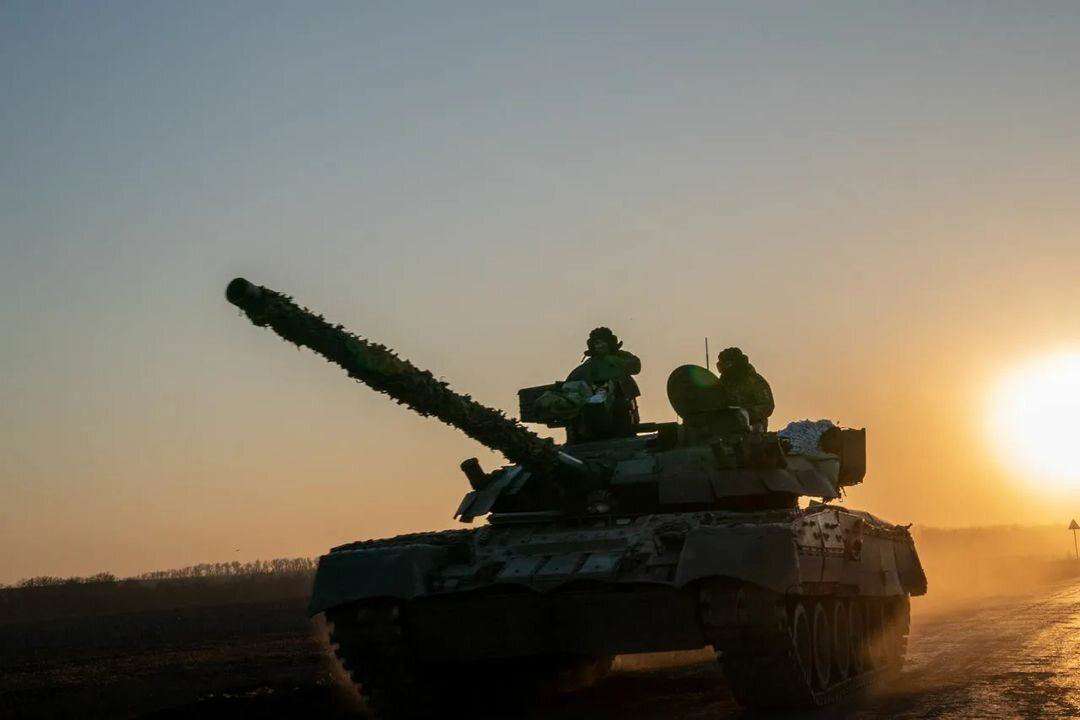 In its new summary, the American Institute for the Study of War (ISW) writes that Russia continues to increase its forces in Donbas and is preparing for a significant attack in the coming months, probably in the Luhansk region.
According to the institute's analysts, this is evidenced by the data received from Russian, Ukrainian, and Western sources.
NATO Secretary General Jens Stoltenberg announced on January 30 that he does not see signs of Russia's preparation for peace talks, but quite the opposite.
"The Russian Federation can mobilize another 200,000 people, increases the production of ammunition, and receives them from friendly authoritarian regimes such as Iran and the DPRK," Stoltenberg noted.
Follow us on Telegram
Similar materials