Wednesday, 29 March 2023
USD385.33
EUR412.39
RUB4.86
Due to the earthquake in Iran, there are 816 victims and 3 dead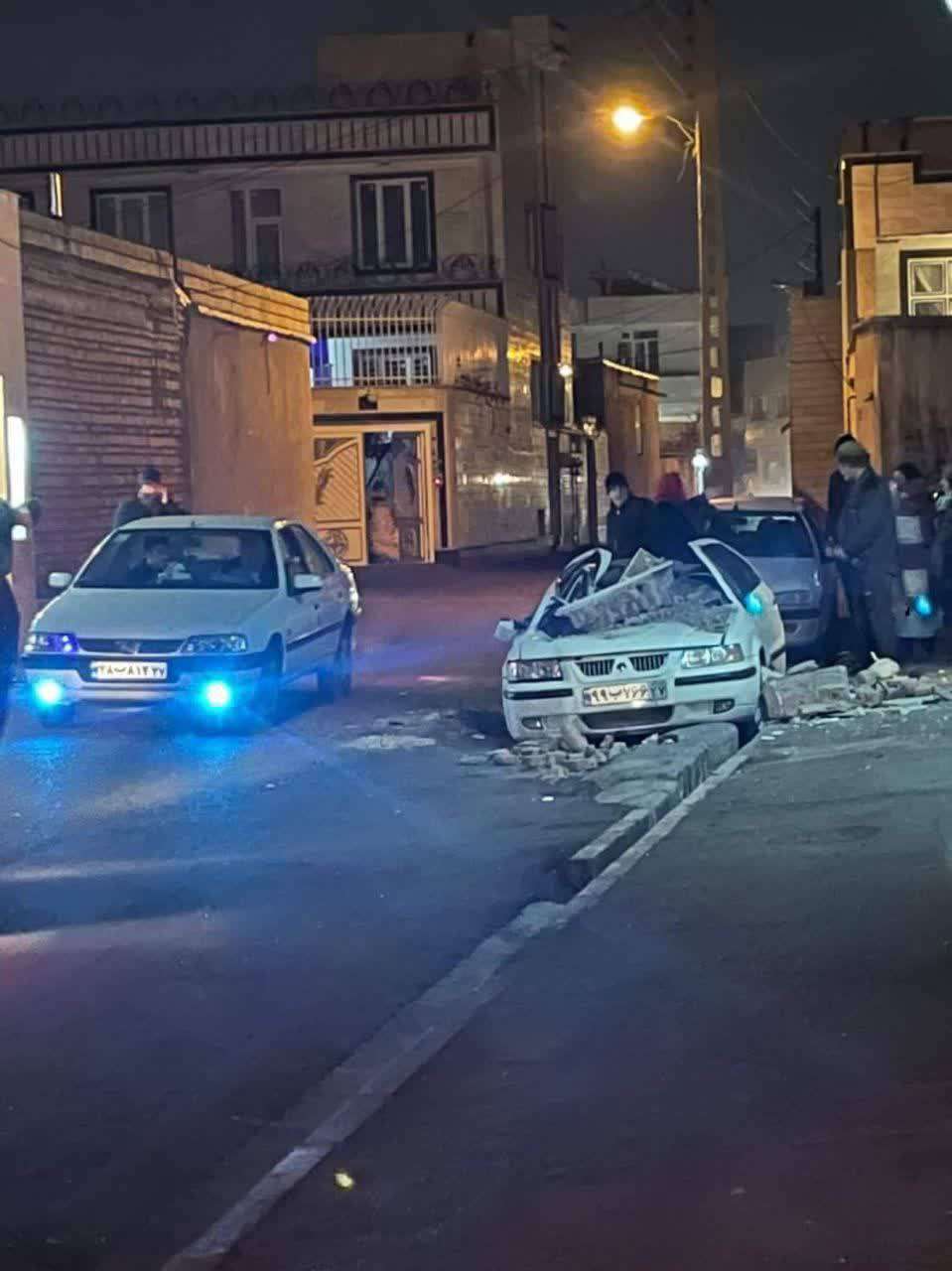 The governor of West Azerbaijan Province, Mohammad Sadegh Motamedyan, announced that due to the earthquake in the northwest of Iran, the number of victims reached 816, and 3 people died.
"As a result of the earthquake, 3 people were killed, and 816 were injured," Agence France Presse quoted him as saying.
According to preliminary estimates, the earthquake damaged two cities and more than 70 villages, destroying up to 50% of their buildings.
On January 28, an earthquake with a magnitude of 5.9 occurred in northwestern Iran. The earthquake occurred at a depth of 43 km; the epicenter was located 23 km southeast of Khoi. The quake was also felt in Armenia.
Follow us on Telegram
Similar materials