Wednesday, 29 November 2023
USD399.31
EUR433.89
RUB4.42
We cooperate with the EU even now when the issue concerns Nagorno Karabakh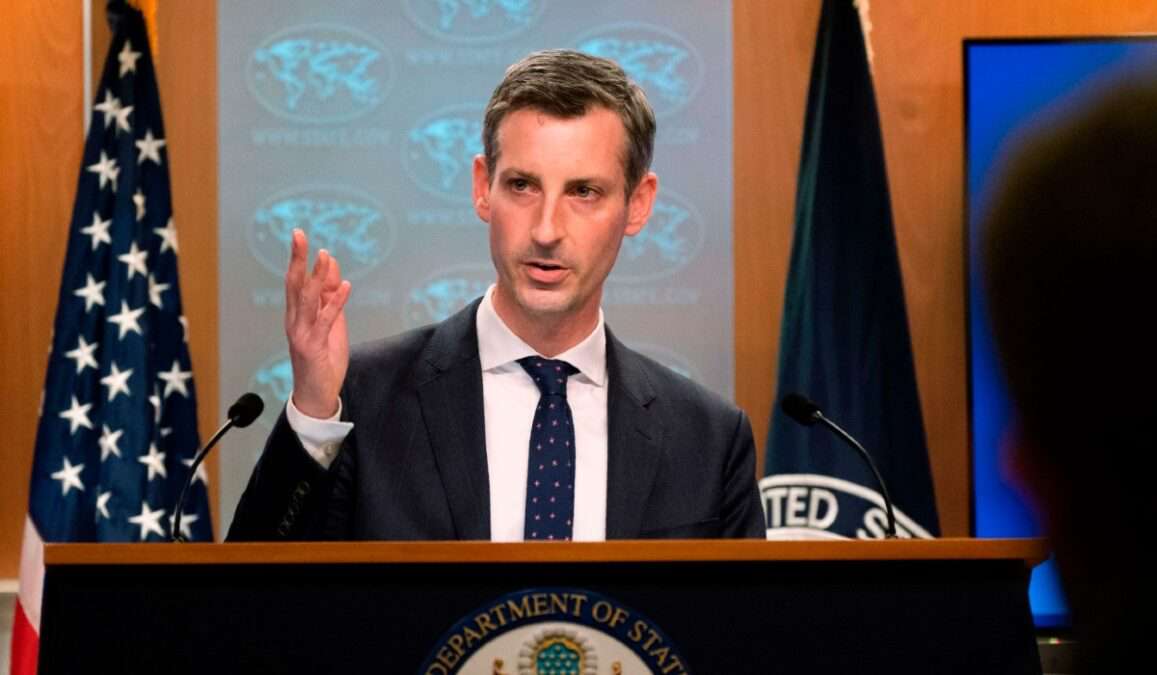 During a regular briefing, US State Department spokesman Ned Price referred to the Nagorno-Karabakh conflict and responded to the issue of the deployment of the EU monitoring mission on the Armenian-Azerbaijani border.
"Our European partners already have a presence on the ground on a monitoring mission. Of course, we work closely with our European partners regarding Nagorno-Karabakh, the current challenge in the Lachin Corridor, and the tension and conflict between Armenia and Azerbaijan in the broader context.
So we share our information with our European partners. They do the same. And it is essential to work closely with the Europeans, including the OSCE, and to work directly if and when it is effective. We have done all this. Also, we will continue to do everything we believe will be effective, bring lasting peace, and reduce tension.
The OSCE Minsk Group has not been a functional body for some time. Still, we are ready to work in bilateral and multilateral formats through the OSCE, with our partners and the conflicting parties, to resolve the conflict."
Follow us on Telegram
Similar materials