Sunday, 29 January 2023
USD393.56
EUR421.61
RUB5.44
Germany will send 14 "Leopard 2A6" tanks to Ukraine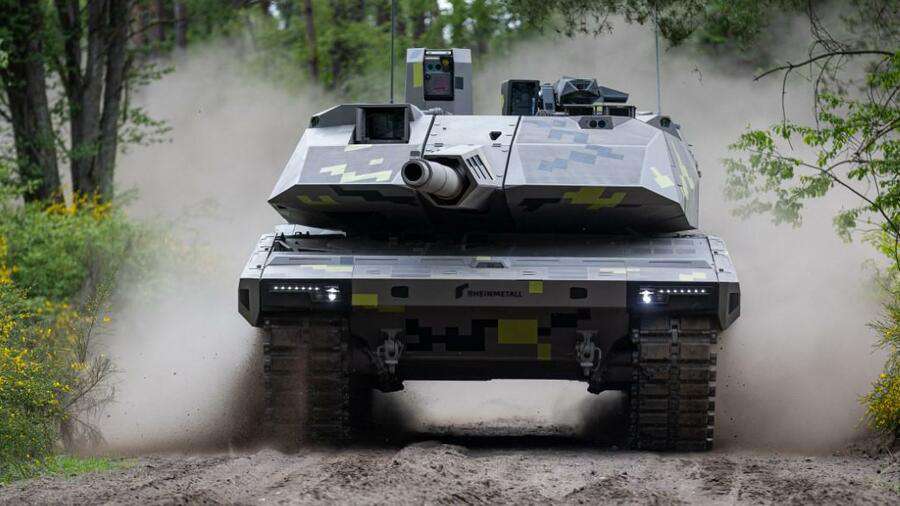 Germany will send 14 "Leopard 2a6" tanks to Ukraine and allow third countries to re-export German armored vehicles. Chancellor Olaf Scholz made the decision.
We are talking about the armament of the NATO tank company: 14 armored vehicles, which will be sent to Ukraine directly from the warehouses of the German Armed Forces.
They will be transferred together with the ammunition and maintenance package. Accordingly, the Ukrainian military will undergo appropriate training.
Similar materials